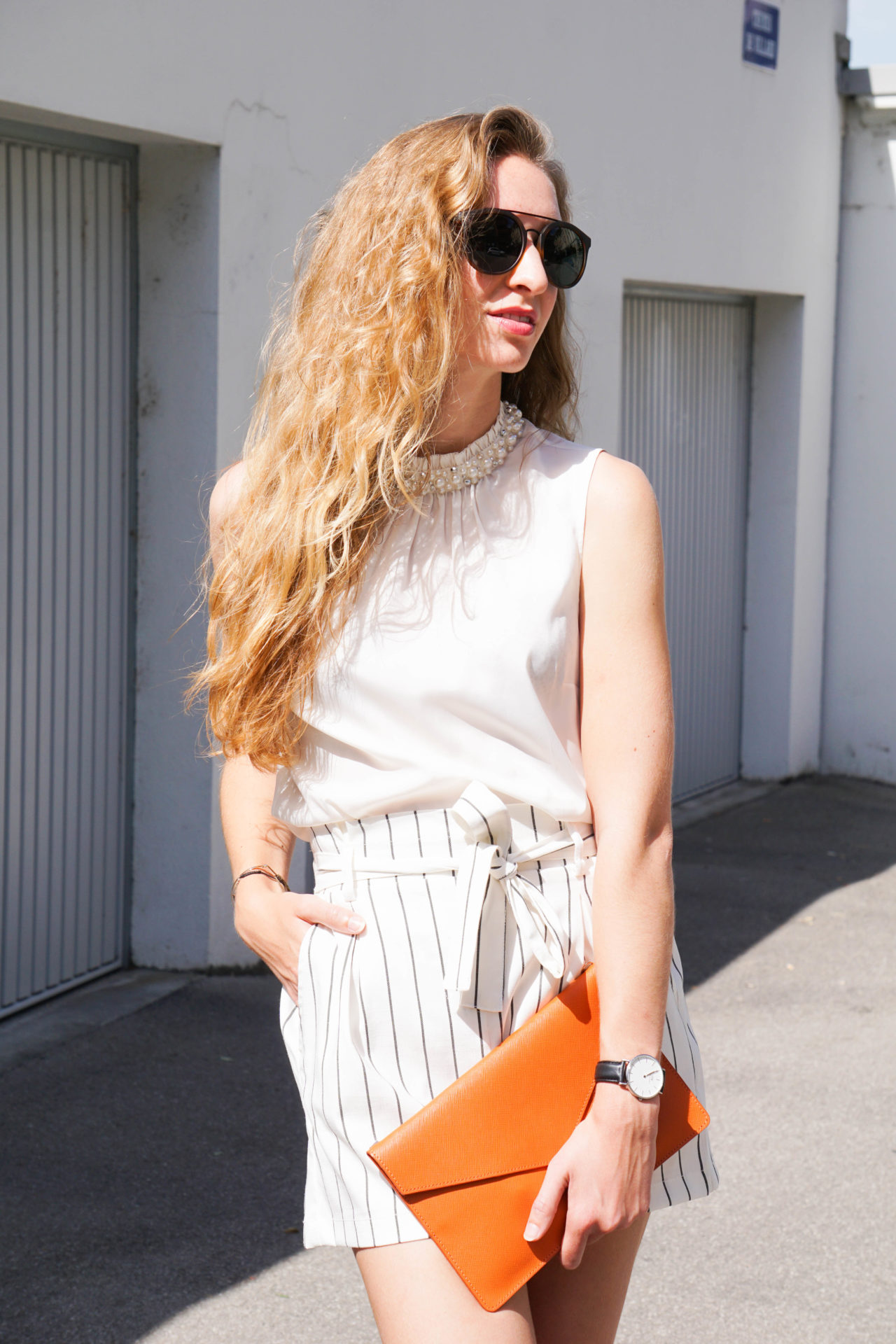 Today's outfit is mainly white, because the sun is way too strong and white is the perfect "color" in this situation -I'm not complaining, I love heat *wink*-. However, I didn't plan to wear sunglasses when we took those pics, but I was so dazzled -and consequently had such a funny/weird face trying to keep my eyes open hahah- that I ended up stealing Mathew's sunnies..! What would I do without him, right?? *wink*
As you may see, they're a bit too big for my face and this is not really a surprise since I have a small face and finding sunnies that suit me is always a real challenge; in any case, I was happy to be able to wear them.. it probably even saved those pics hihi! What about you? Do you have a "sunnies face"?
As for the rest of the outfit, since I have found those amazing Superga shoes on sales and couldn't resist, I've been wearing them all the time..! Otherwise, you must know that I love to brighten my outfit with a touch of color, so that's what I did using my beloved orange clutch!
Hope you like this look and I'll see you very soon with some exotic pictures! Stay tuned! *wink*
Lots of luv'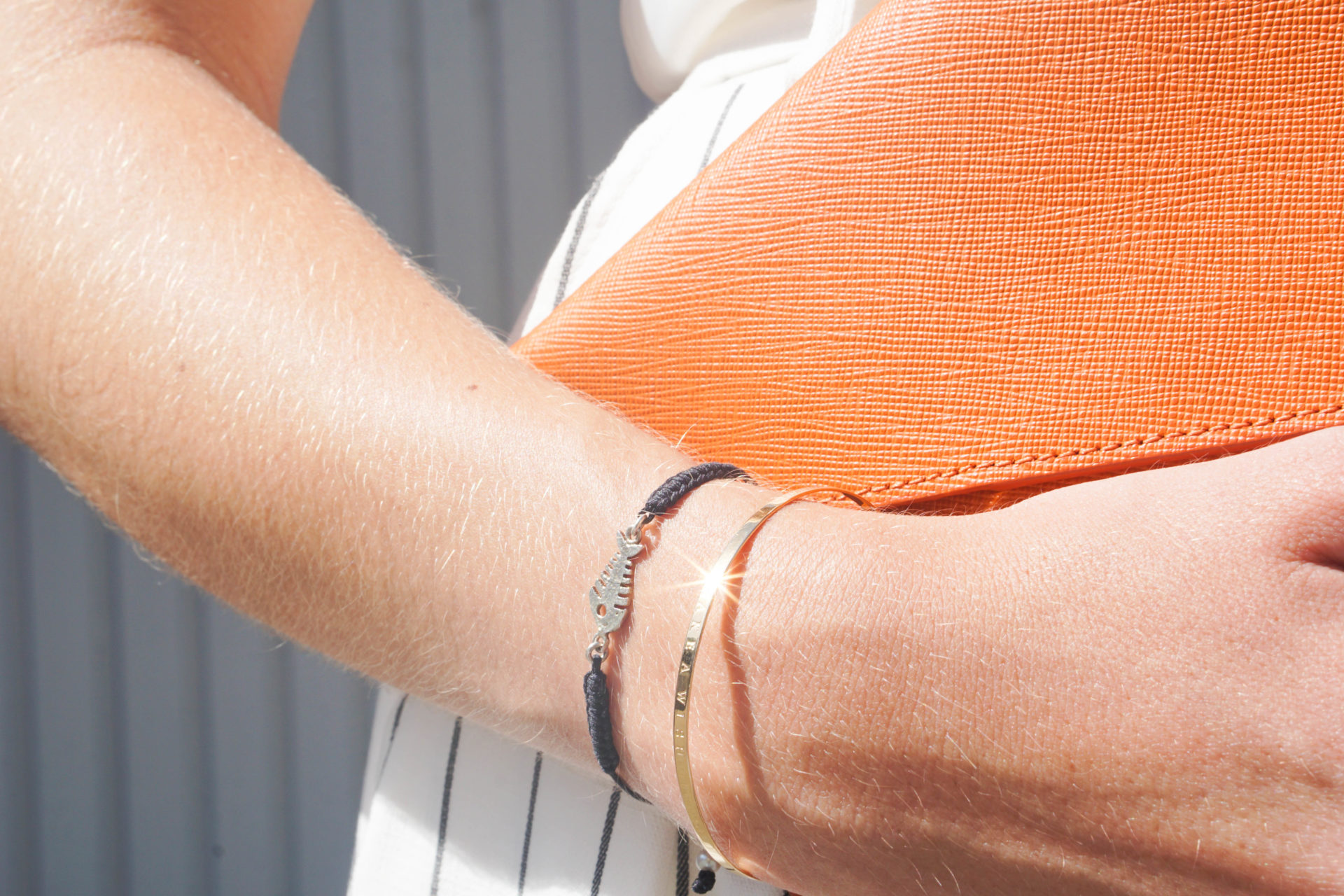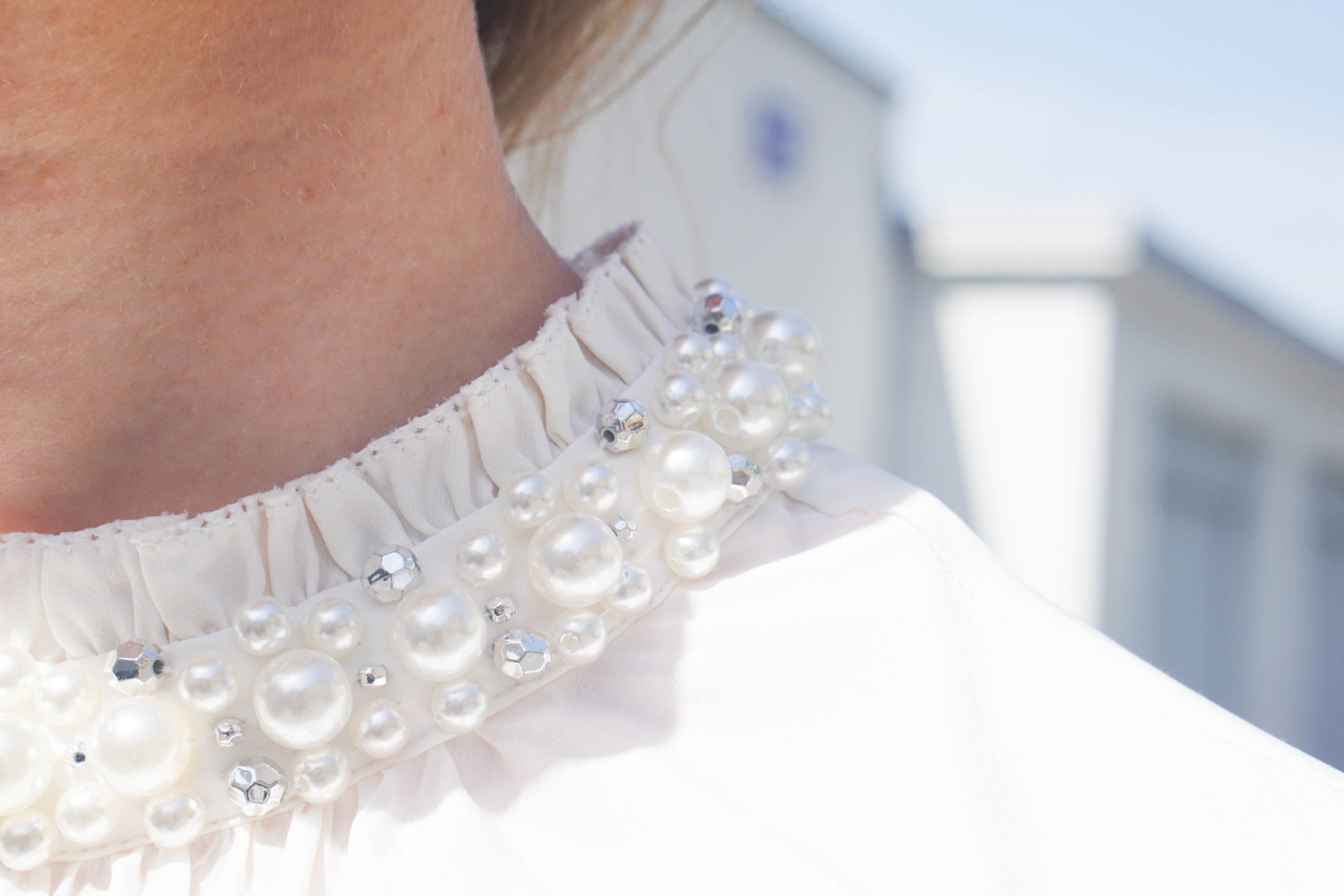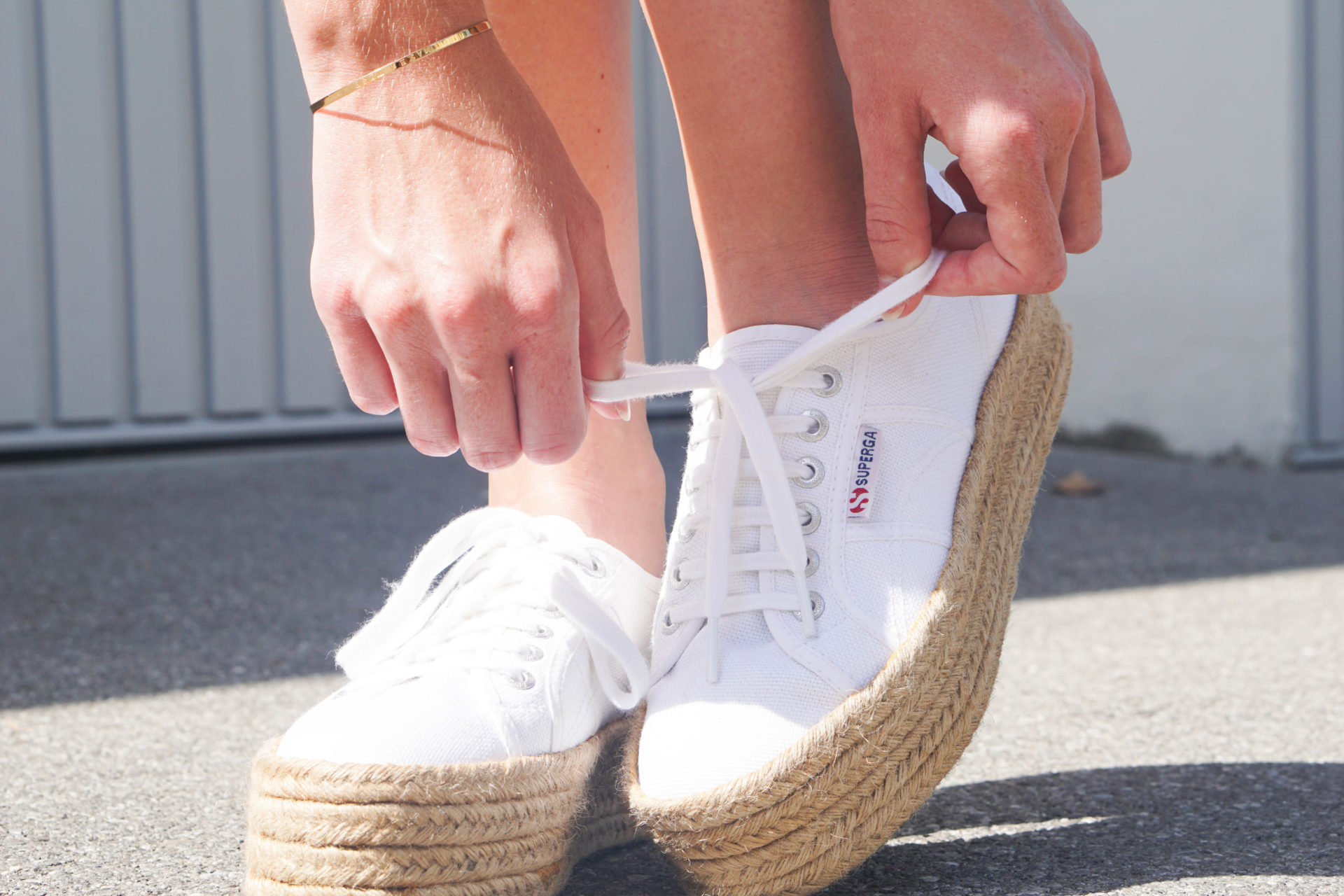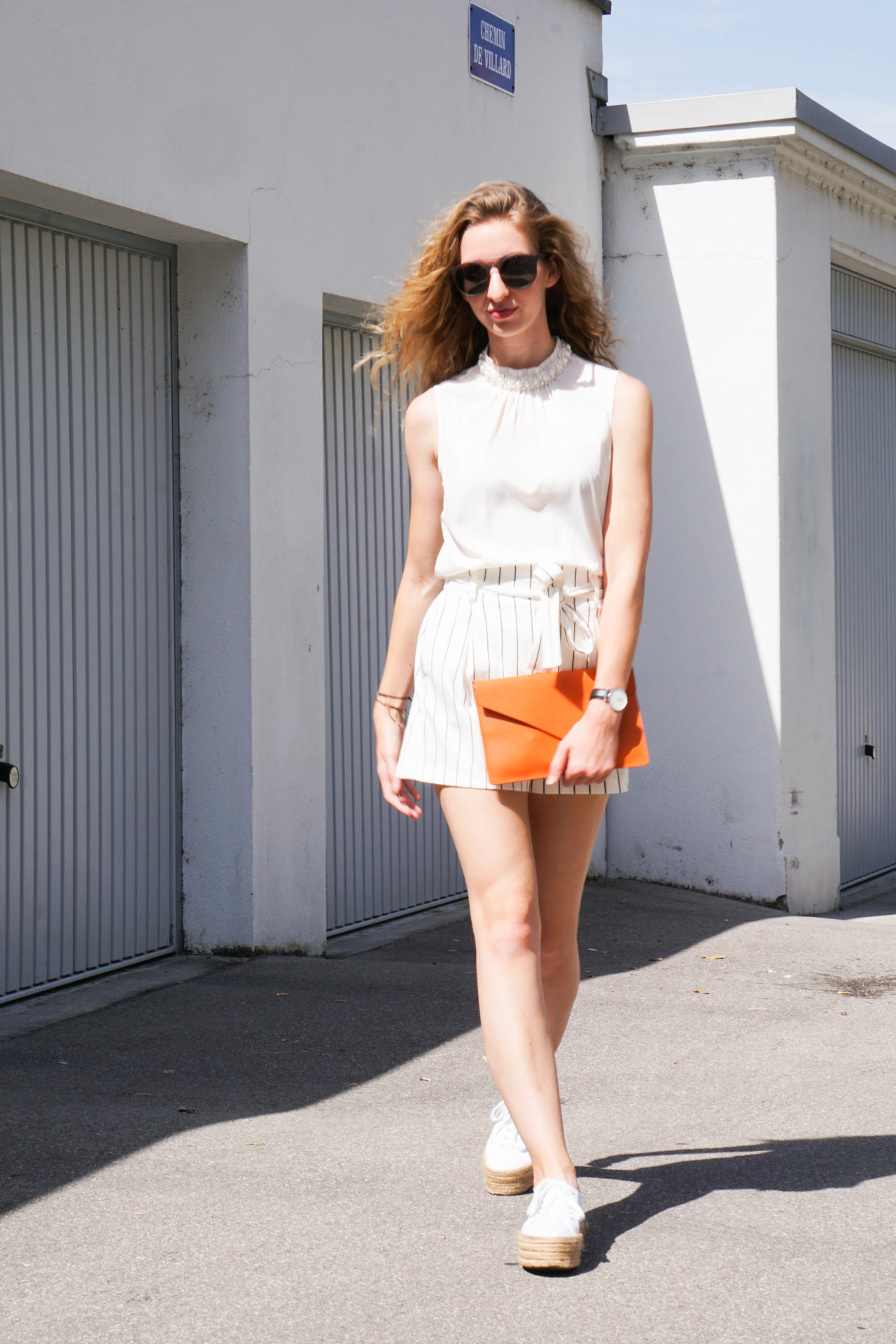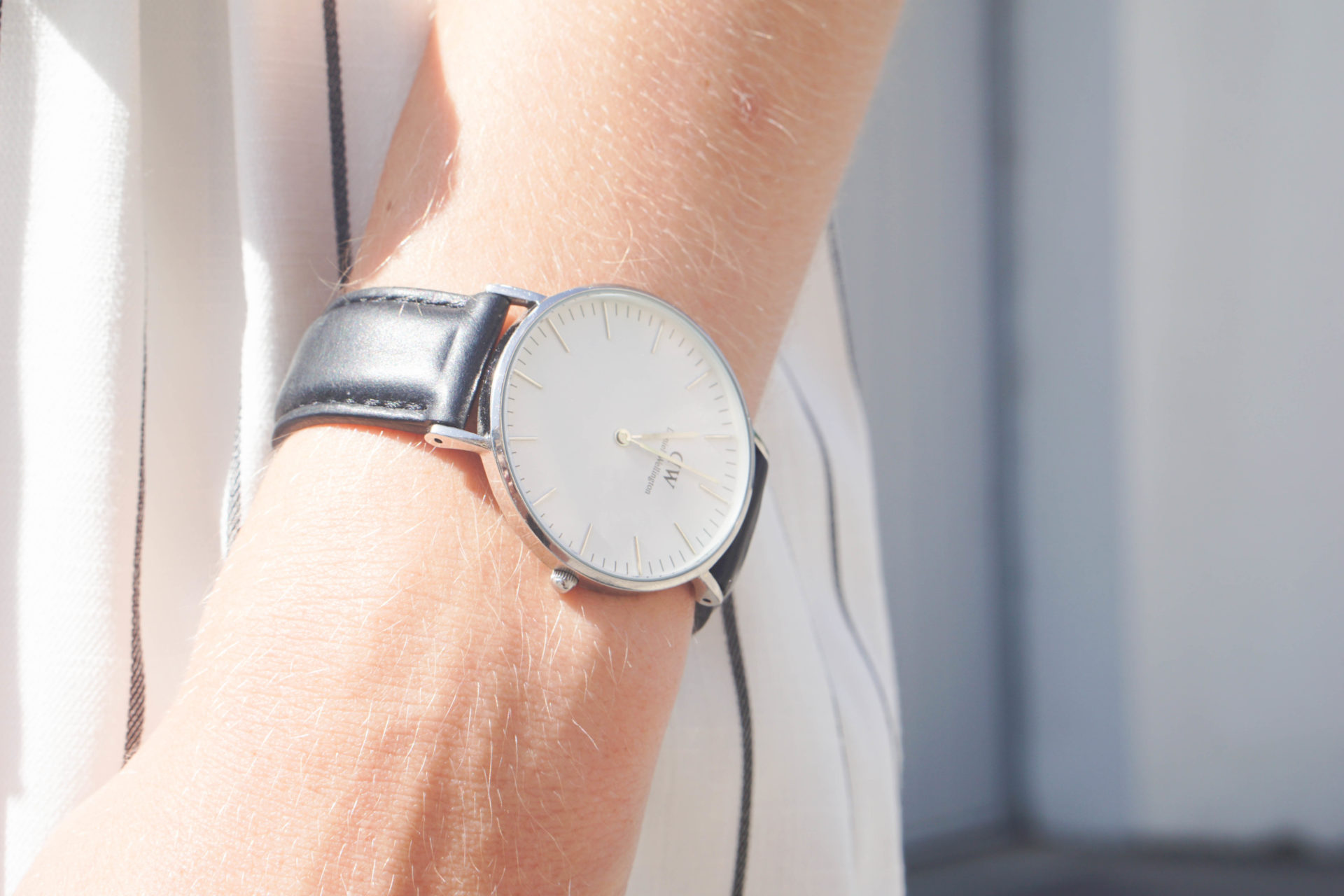 Pictures by Mathew Bo Eriksson
TOP: H&M
SHORTS: Bershka
SHOES: Superga
BAG: Lancel
SUNNIES: Burberry
WATCH: Daniel Wellington
Pauline Matter