London is so photogenic, you've gotta take advantage of it!
Ready to discover the places that, in my opinion, are the most "Instagram" friendly in London? Here we go guys!
Hope you will love these spots and feel inspired by this article! Don't hesitate to click on the pics to see them in a bigger format 😉 And in case you want to see more photos, check my Instagram account!
With luv'
Pauline
1. Red mail box
2. Public telephone booth
3. Chinatown door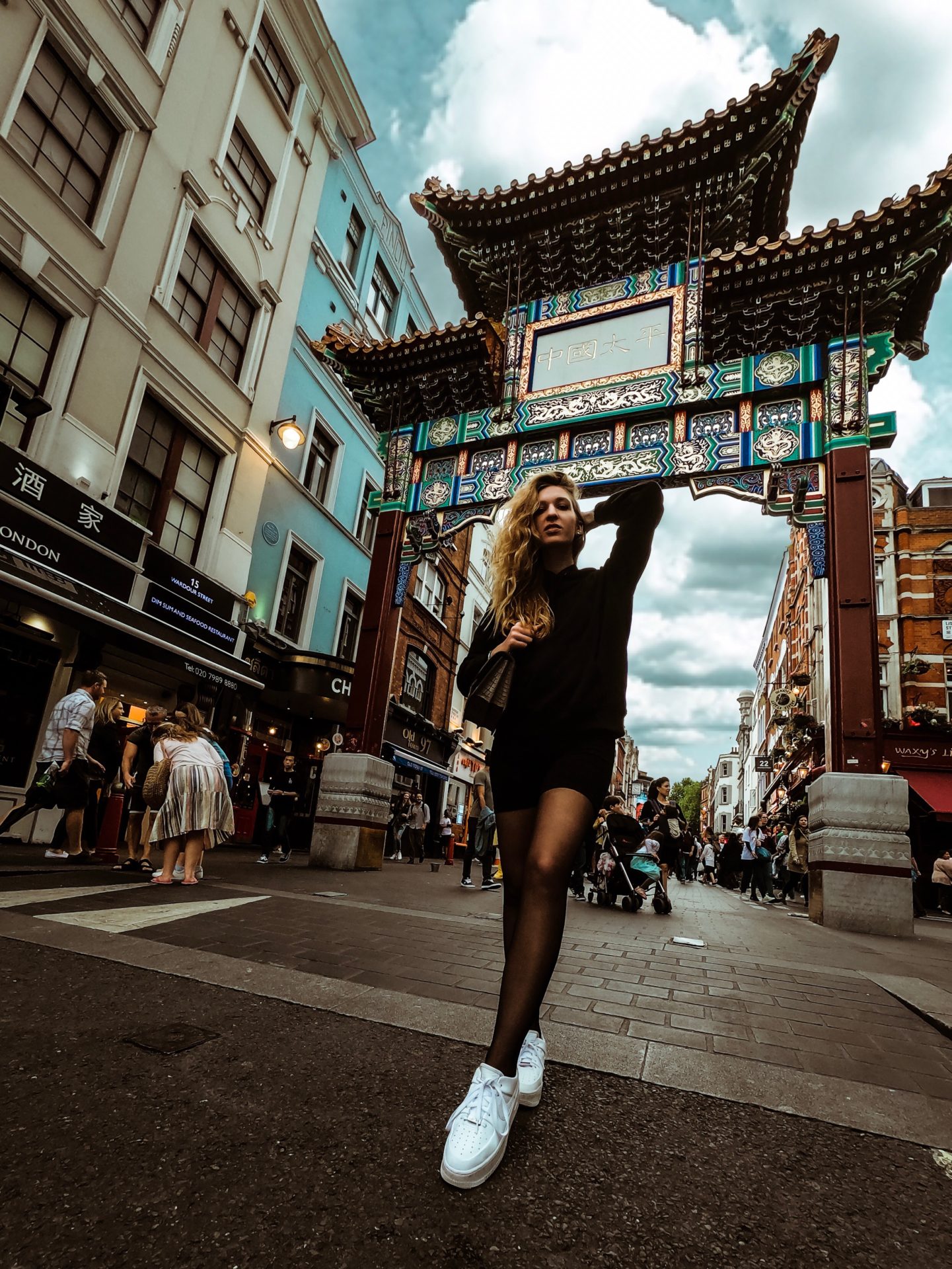 4. Tower Bridge
5. London eye
6. Sky Gardens
7. Picadilly Circus
8. Regent Street
9. Saint Paul's Cathedral
10. Big Ben
It was being renovated while we were there, so we took pics of the other part of the whole Big Ben "building".