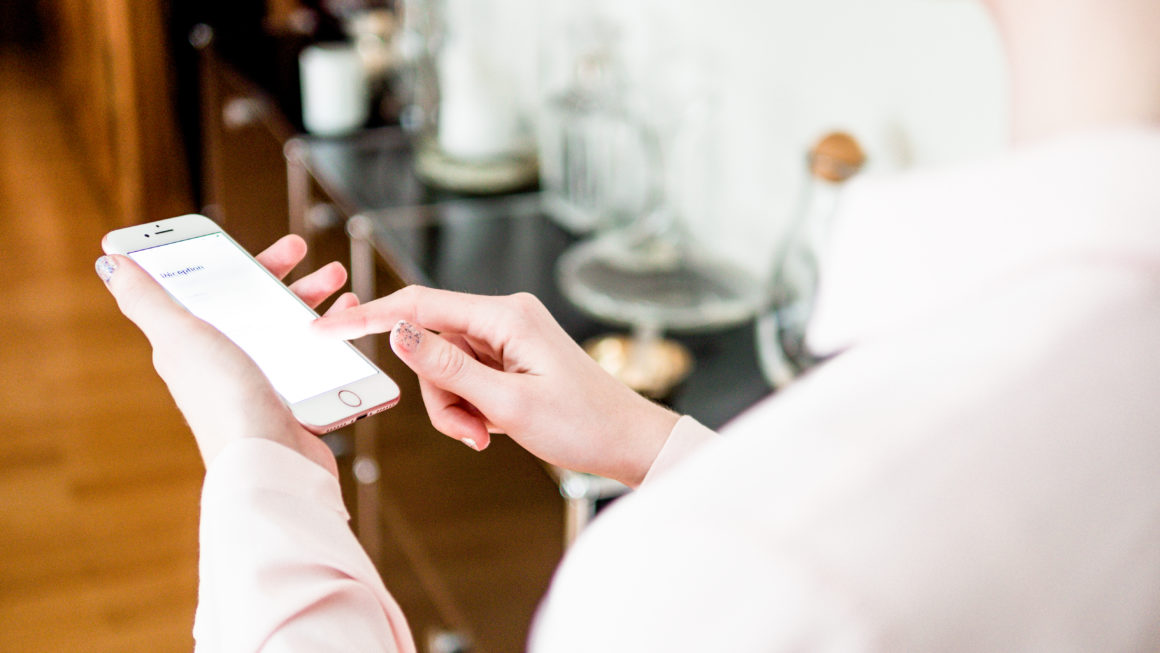 My mission is to help companies navigate the world of social media.
A personalised approach
The comprehension of your business and goals is at the center of my reflexion. Everything I do, from content edition to influencer collaboration, is custom-made specially to fit your business's needs.
A strategic thinking
I believe in the power of analytics when it comes to social media. Indeed, it's not only a matter of making things pretty and giving people something to read , it's about doing all this with goals and within a strategy that will allow to assess, report and adjust the content in order to make it perform.
Content Edition
What
Social media or blog set up and SEO optimization
Elaboration of a custom-made strategy and goals
Ideation of content (written and/or visual), production and publication
Monthly reports with data analysis, adjustments of the strategy accordingly
Platforms
Instagram
Facebook
TikTok
LinkedIn
Blog
Newsletter
Content creation
What
Ideation of content based on a brief or your brand's aesthetics and tone of voice
Production of visual or written content and adjustments
Type of content:

Visual
Written

Social media content writing
Blog article
E-mailing & newsletter content
Website copywriting
Platforms
Instagram
Facebook
TikTok
LinkedIn
YouTube
Newsletter
Website
Blog
Community management
What
Moderation of comments
Interaction with the community through comments and direct messages
Platforms
Instagram
Facebook
TikTok
LinkedIn
Blog
Social media advisory
What
Analysis of the company's social media platform
Over-the-phone consultation to answer all your questions
Written report with advice
Platforms
Instagram
Facebook
TikTok
LinkedIn
Blog
Influencer collaboration
What
Ideation and production of visual and written content showcasing the brand and product or service
Promotion of the brand and product or service on one or several of my social media channel
Platforms
Instagram

Feed posts
Story
Story highlights
Reels
IGTV
Guide

TikTok
YouTube
Blog www.popshion.net