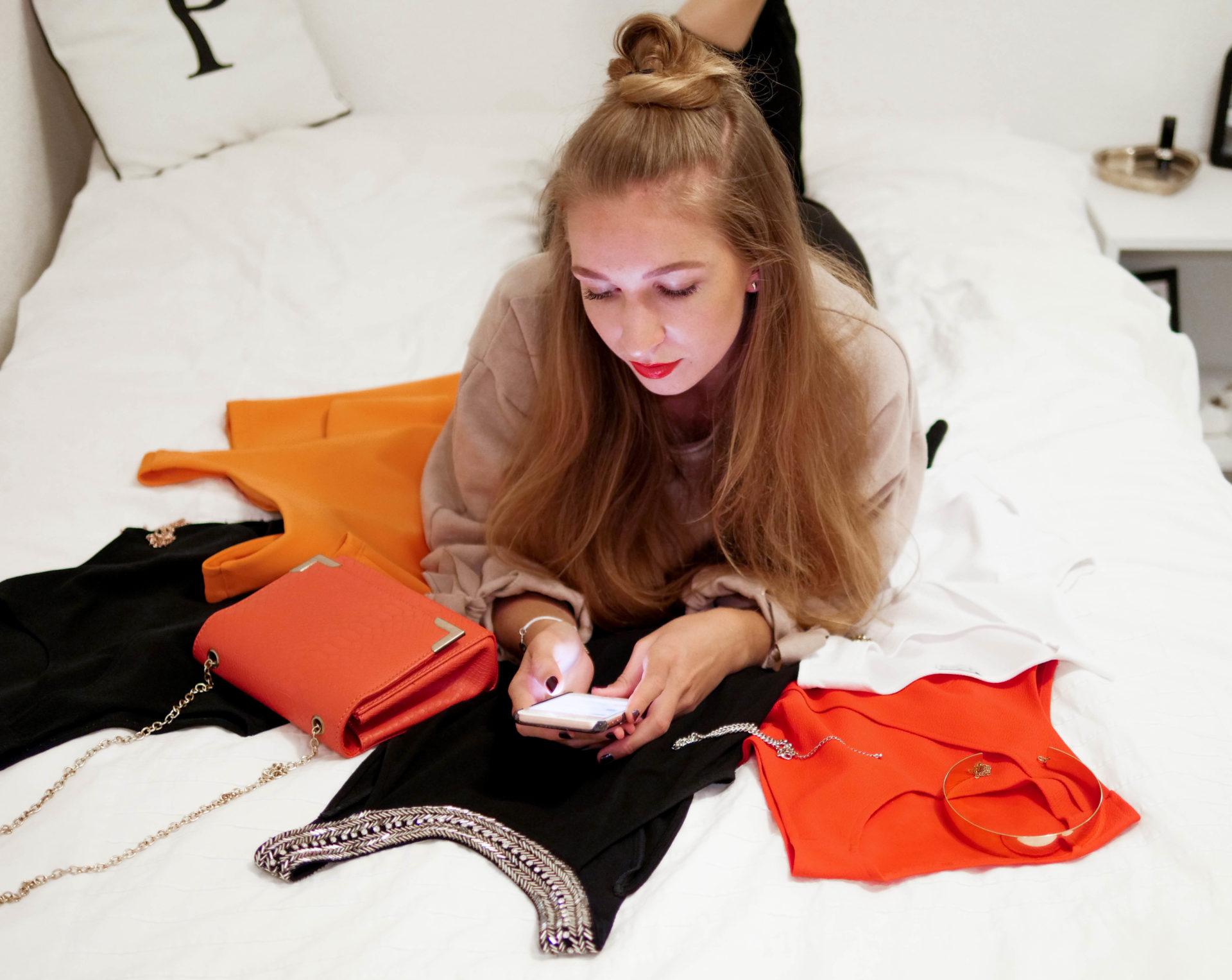 Hey luv's! Have you noticed the newest member of the blog's menu? Not yet? Look up and you'll see it! *wink* Curious to see where it'll take you? Well, this fresh new button will lead you to my Tradono profile!

Tradono is a Copenhagen based app for selling, offering and buying clothes, furniture, objects and many other things that has been existing for more than 3 years in Denmark and that we have the great chance to be able to use in Switzerland since last year (2016)! And when I say that we're lucky to have it here, I truly mean it; I discovered it thanks to a friend, have been using it for a little while now and simply love it… So I just let you imagine how happy I was when I checked my emails and saw that Tradono was interested in my blog! I mean, it's always nice to discover new brands through collaborations, but I feel like it's even better when it's a brand I've been using before and really like! Indeed, it's not new that I try to sell some of my stuff online, but this app is the first means of selling that really works for me, given that the others I tried before have always been quite inefficient. So, I'm more than happy to have discovered it and I'm even happier to talk about it today and make you discover it if you hadn't heard of it before!
To get back to my Tradono profile, what you'll find on it are a bunch of cool clothes, accessories, beauty products and more that are impatiently waiting to find a new home hihi. Before your inner shopping addict spirit starts up, you should know that to be able to shop my items, you must have the app on your phone. It consequently means that the link on the blog is only here to tempt you..! Just kidding! …Or not! * wink * No, more seriously, this new menu button is mainly here so that you can check what I'm selling in a first phase.
Before ending this blog post, there are two important things I'd like to say. First: I know that if you don't already have a Tradono account, it can put a damper for you to have to download the app, but it's really easy to register and I sincerely think it's a very good app and it's worth it -otherwise I would obviously not be talking about it on the blog- ! Second: it only works for Switzerland, so I'm really sorry for all of you who are reading this from all over the world, but since you have access to the Tradono page through the "POP IN MY CLOSET" button, you can always check what I'm selling and send me an email (here) to get in touch with me; then, we'll figure out what we can do so that you can get what you want! -See?! There are always solutions *wink*-
Lots of luv'
Pauline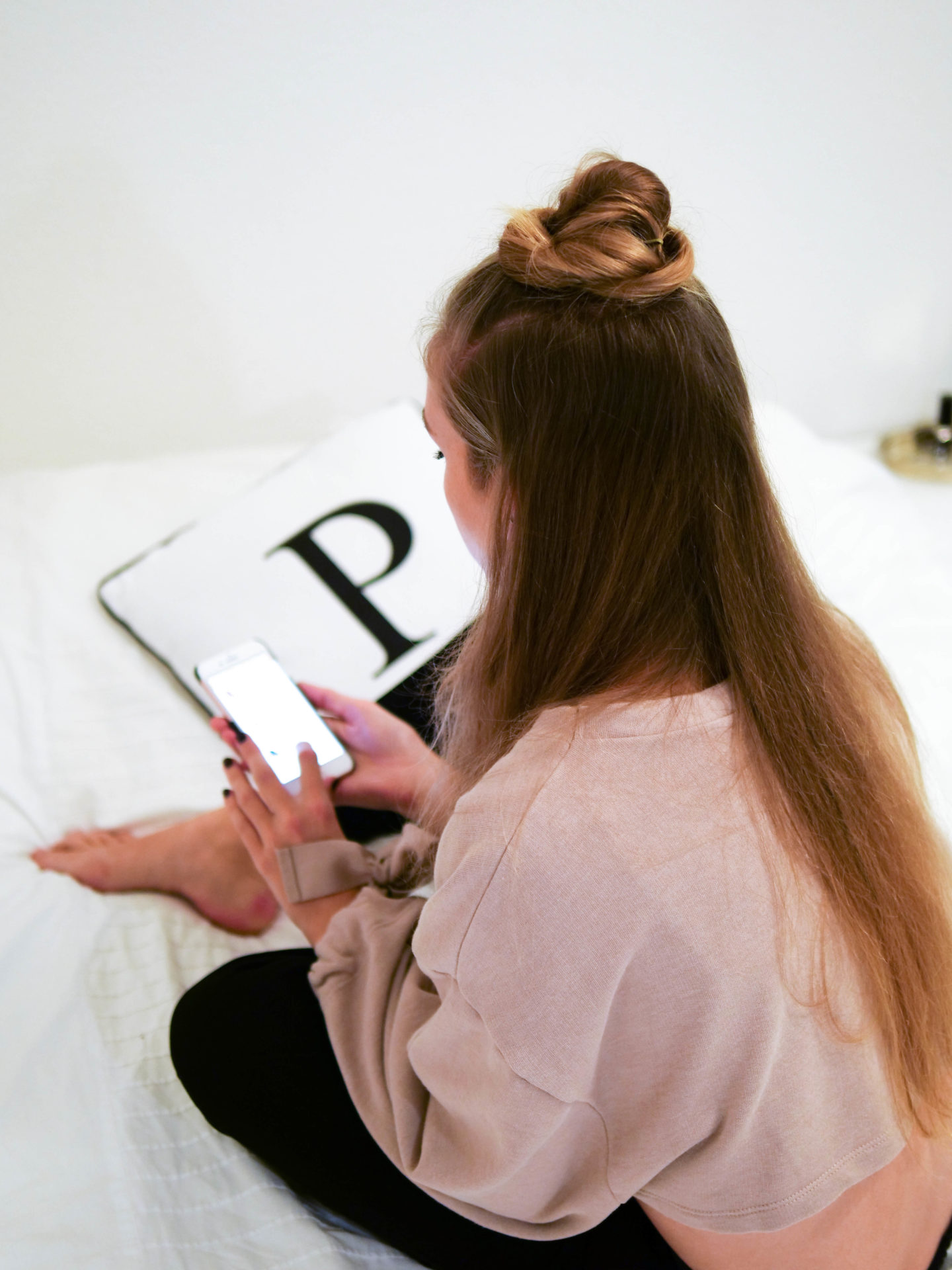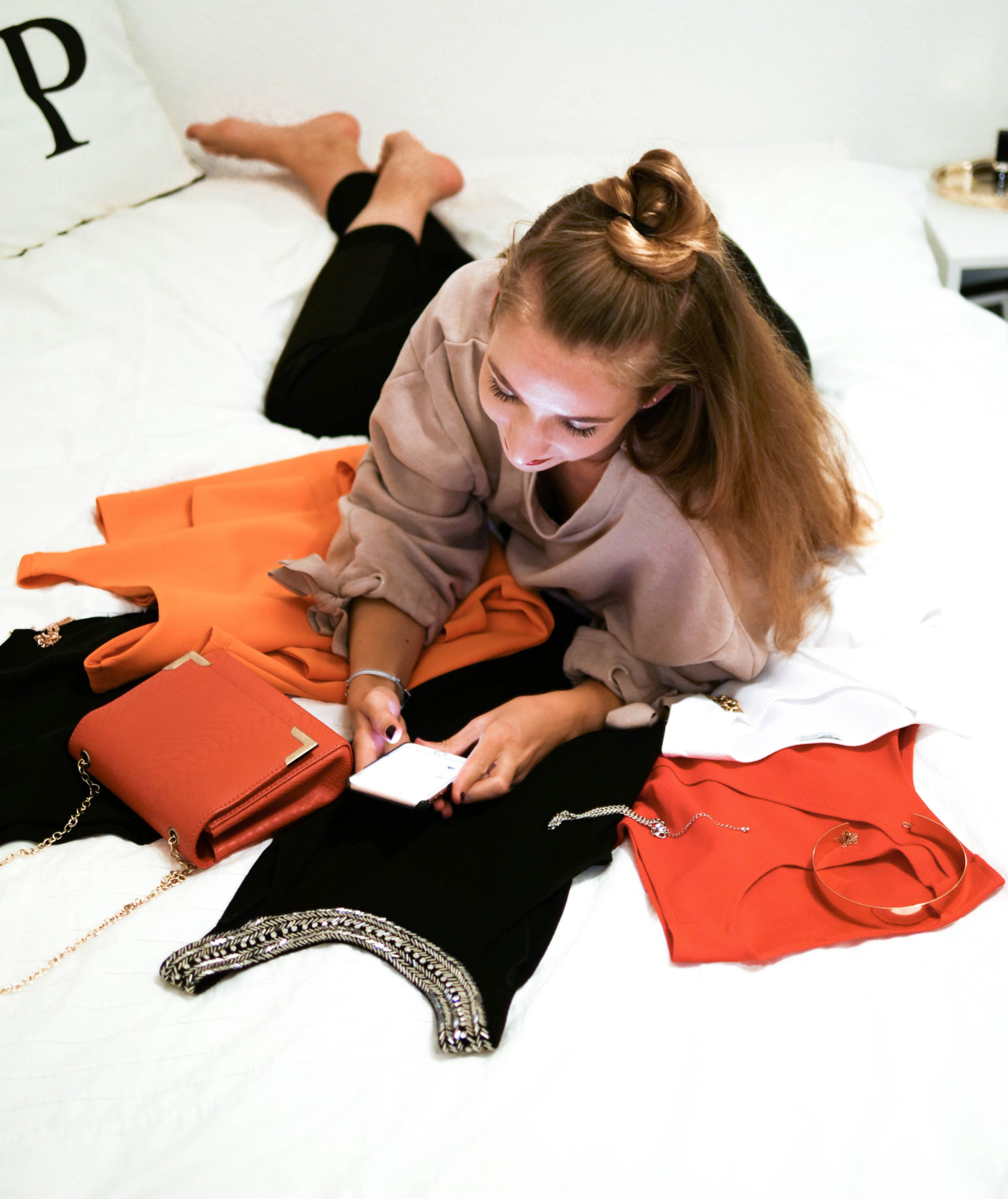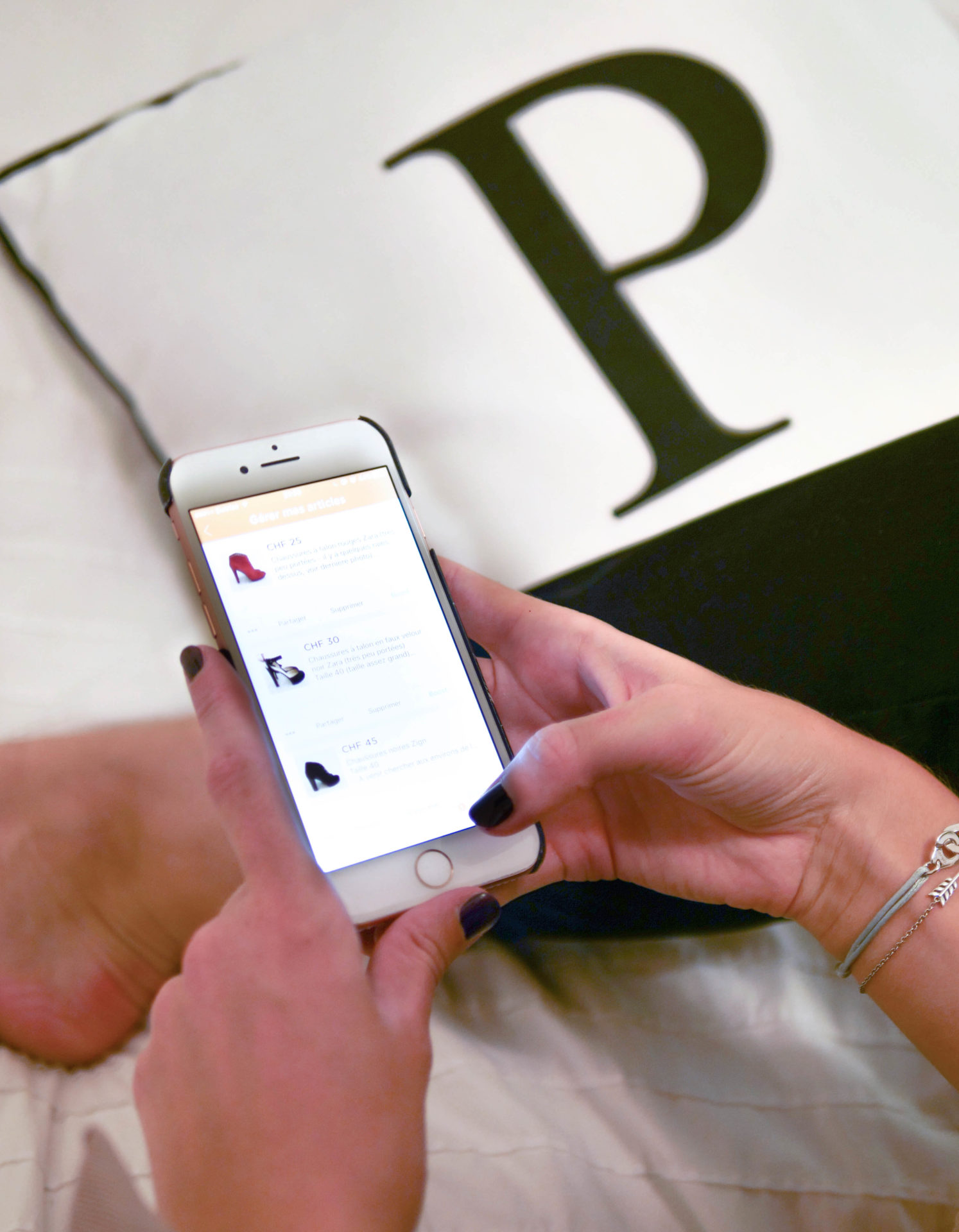 Pictures by Mathew Bo Eriksson
In collaboration with Tradono
Pauline Matter