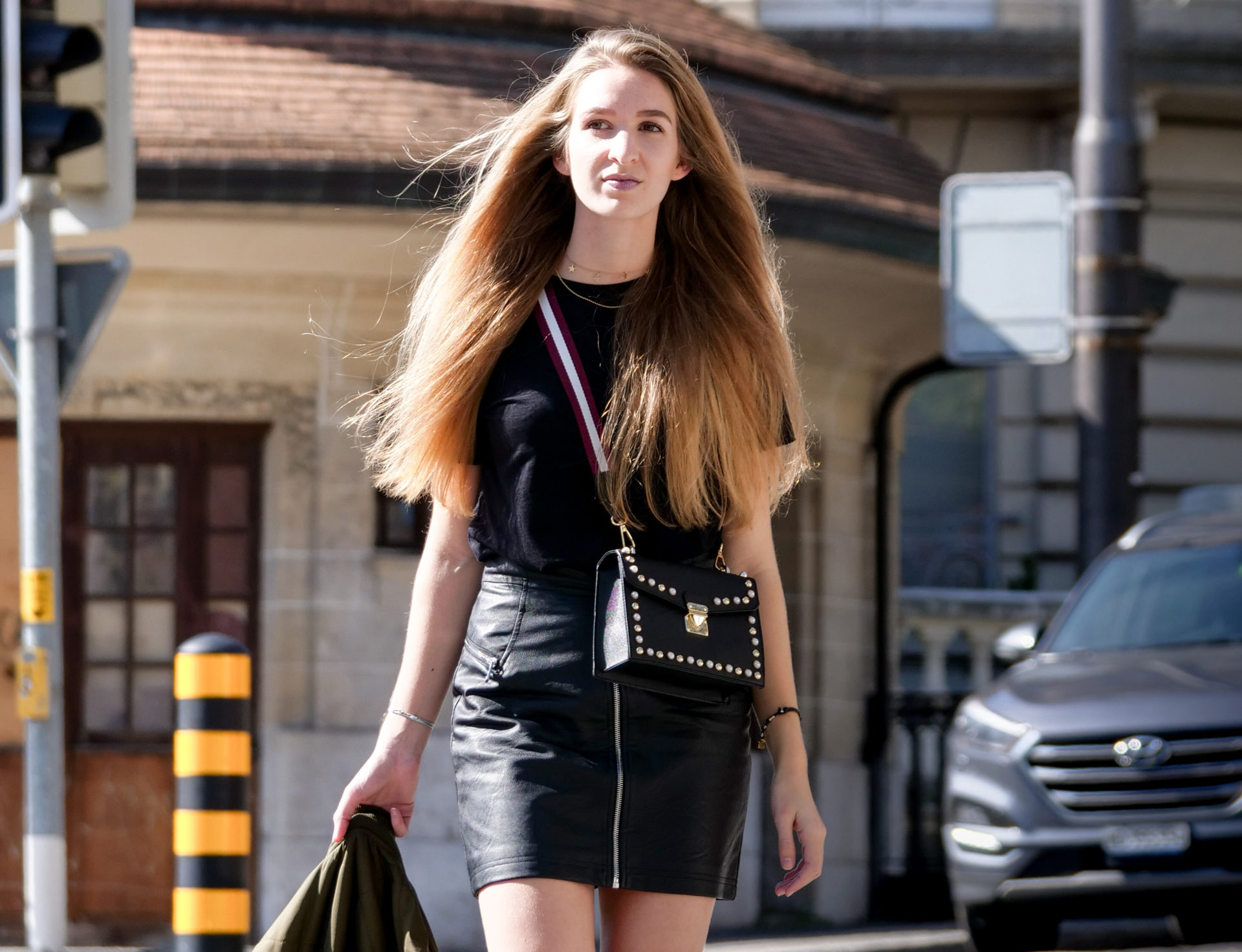 Hello luv's! As you may have understood, yesterday was my birthday *big smile* We first celebrated on Sunday with the entire family, my luv' – mentioning him just in case he feels like I forgot to list him hahah, but he's actually part of the family -, as well as my godparents. I knoooooow..! I cheated a little bit by celebrating two days earlier hihi #sorrynotsosorry. As for yesterday, the D day, I had fun preparing and cooking my own pizzas and some cupcakes for my close family – and the luv', in case you didn't get it *wink* -!
Of course, presents were part of the birthday process, but what truly was the best, was to get all those messages from friends, family and beloved ones! Indeed, as much as I appreciate gifts – who doesn't?! *wink* -, there's truly nothing more precious than being well surrounded by loving and caring people. It was simply perfect! A huge thank you to everyone!!! ♡
Regarding the outfit, we shot it in Lausanne near a building that kind of reminded me of the flatiron in New York City! Ahhhh I miss NYC..! But that's not today's topic *wink*. For this all black outfit, I wanted something a bit sexier, that's why I paired this faux leather skirt with my high thigh boots. To avoid this look getting vulgar, I decided to put on a simple black t-shirt that has absolutely no low neckline. I'm also wearing one of my new bags – I'm in love with it! – and golden necklaces.
Do you like it?
Lots of luv'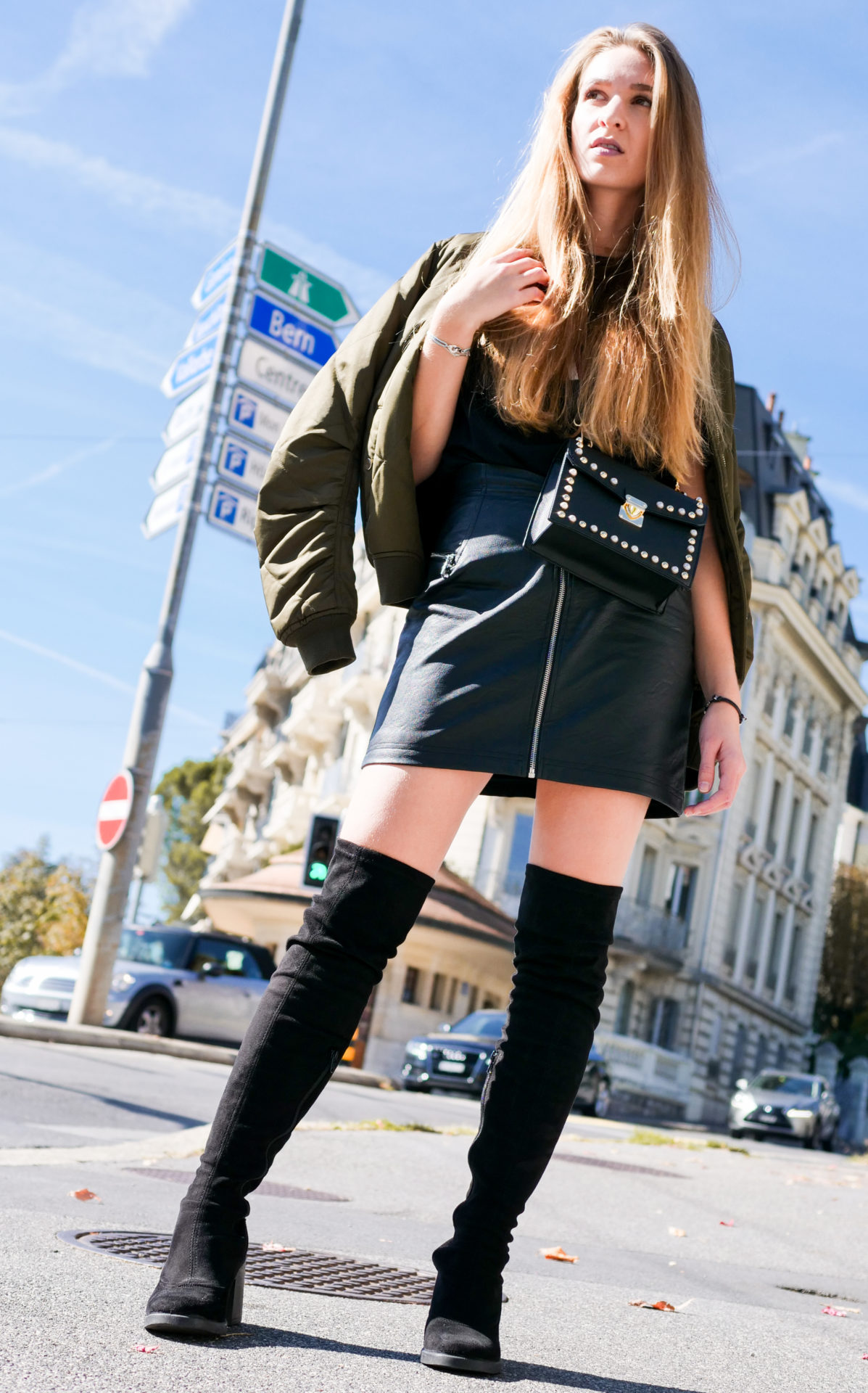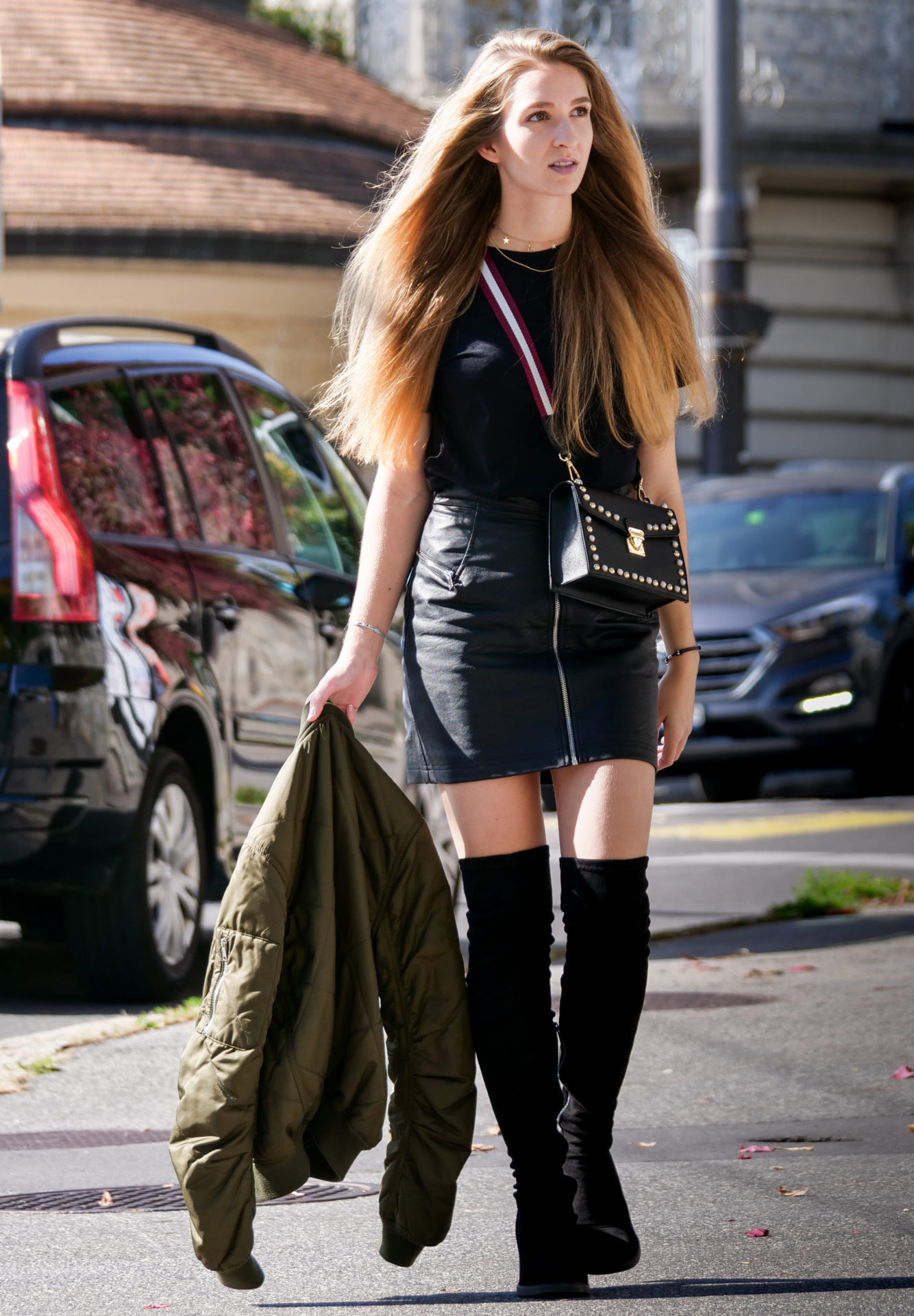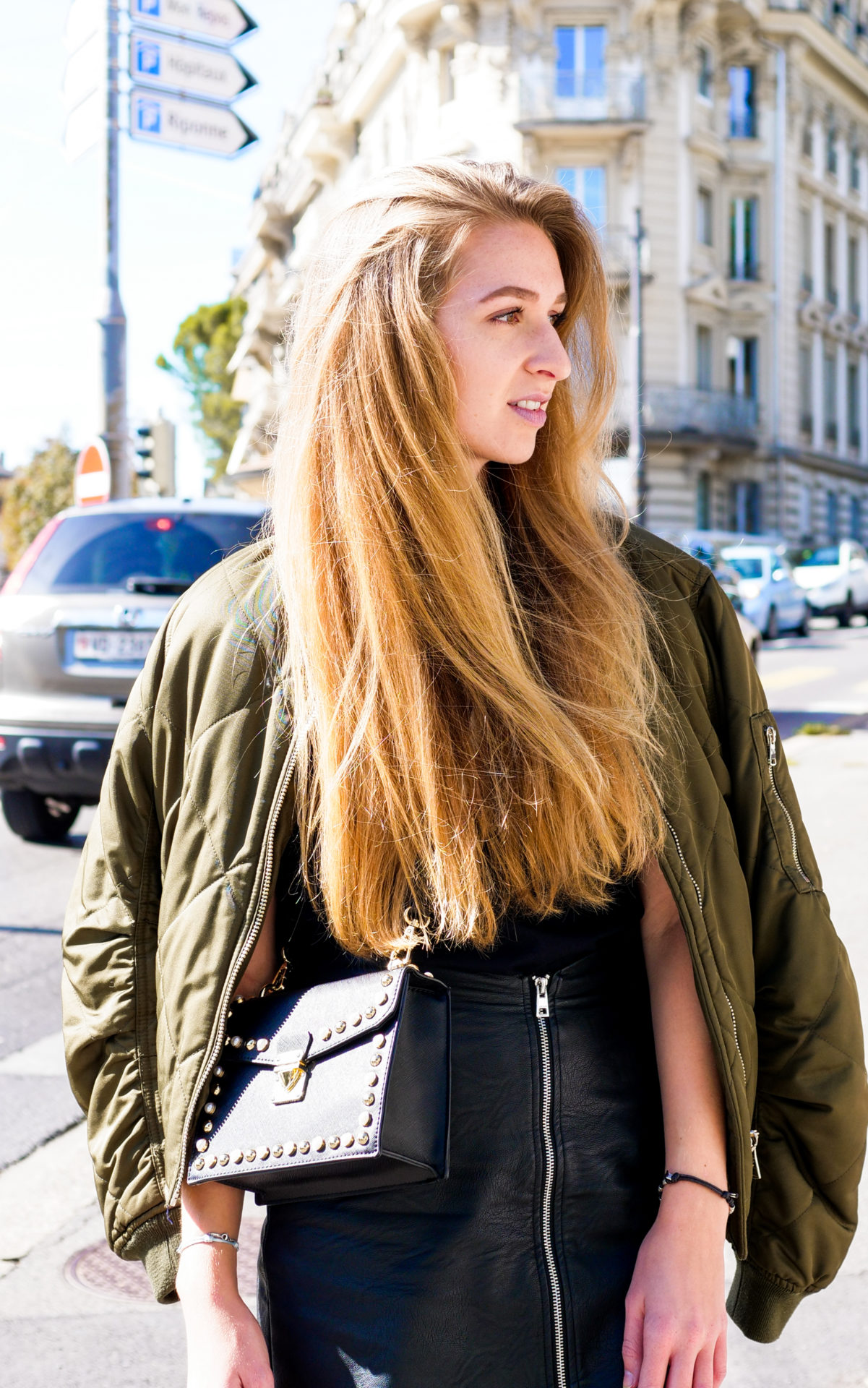 Pictures by Mathew Bo Eriksson
JACKET, SKIRT, SHOES: Topshop
T-SHIRT: Selected
NECKLACE (w/the stars): Brandy & Melville
BAG: Glamorous
Pauline Matter