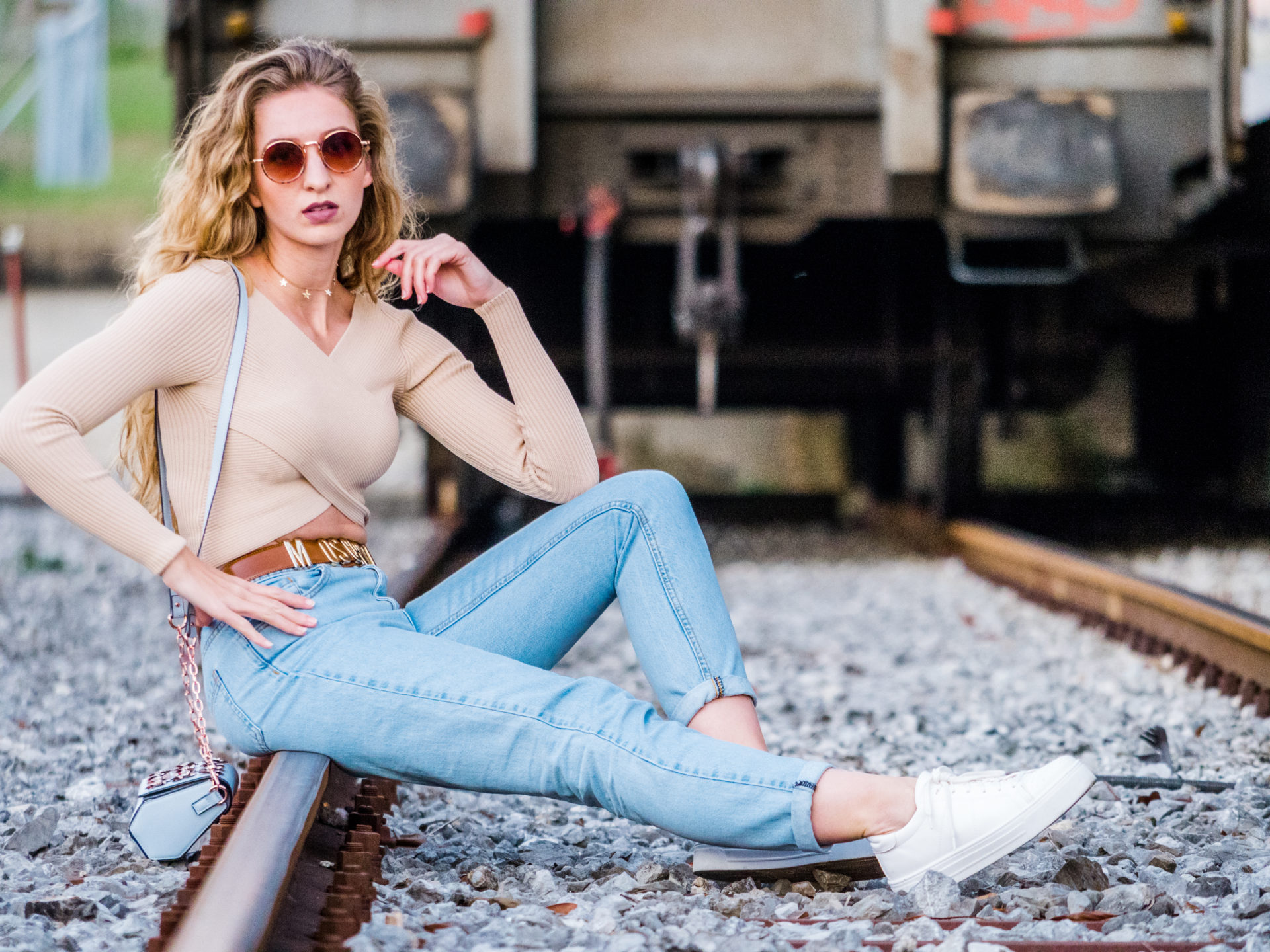 Hello luv's! Taking advantage of the last warm days to wear and shoot this outfit that I would certainly not wear in the middle of winter – I mean, obviously…. Look at this bare belly hahah *wink* -. We were supposed to shoot it in this cool area (that Mathew found) during sunset in order to have a beautiful golden light, but let's say that we were a bit late and totally failed to capture that light hihi.! At least, we captured the outfit, isn't it the most important of all that? *wink*
THE OUTFIT
For this outfit, I wanted to create something laid-back and cool at the same time. The crop top gives a feminine touch to the mom jeans and the shoes reflect perfectly the casualness of the outfit, while the bag, belt and sunnies bring a cool and chic touch to the look and complete it!
Do you think I managed to get the laid-back, yet cool outfit I wanted?
Lots of luv'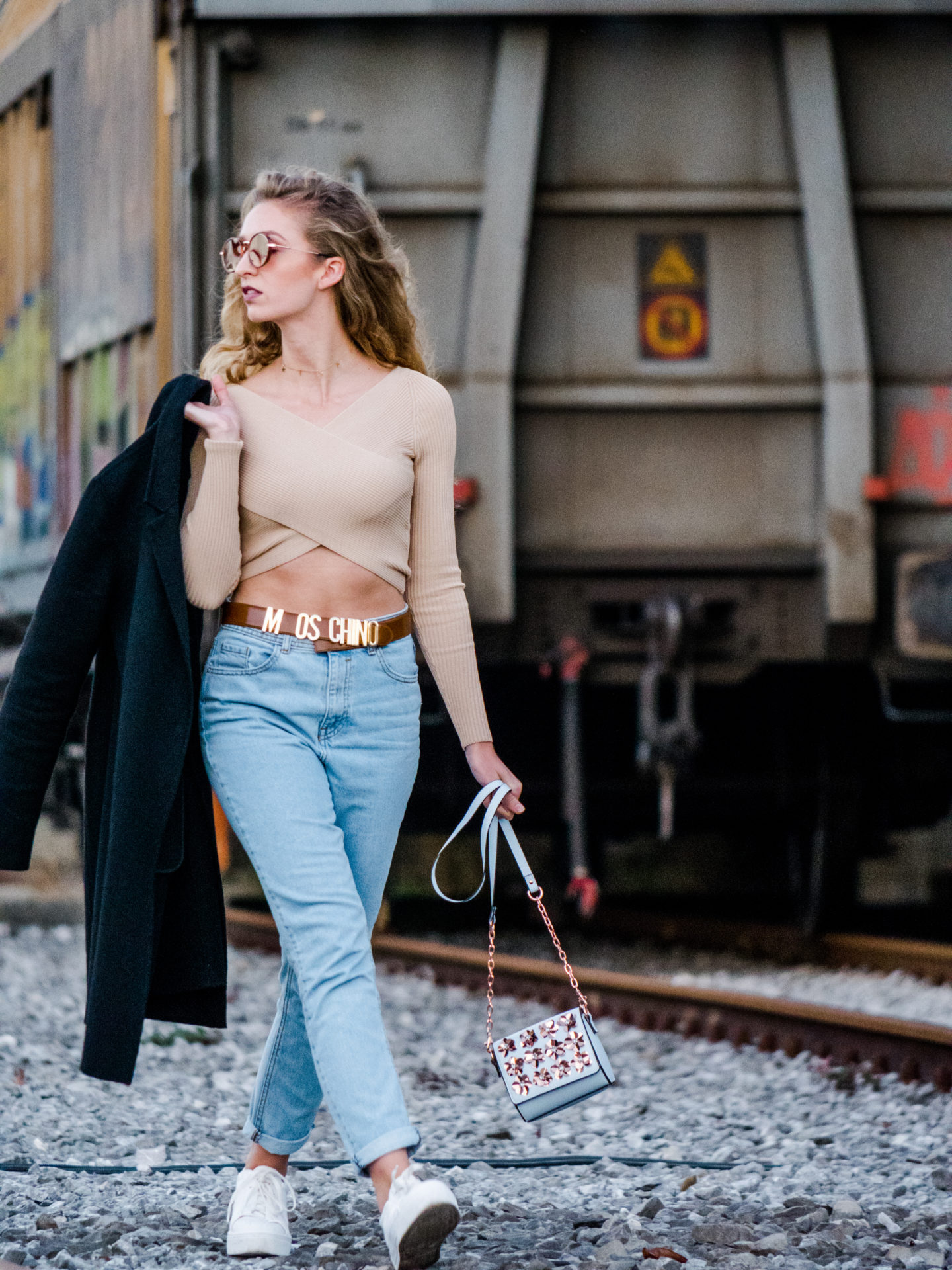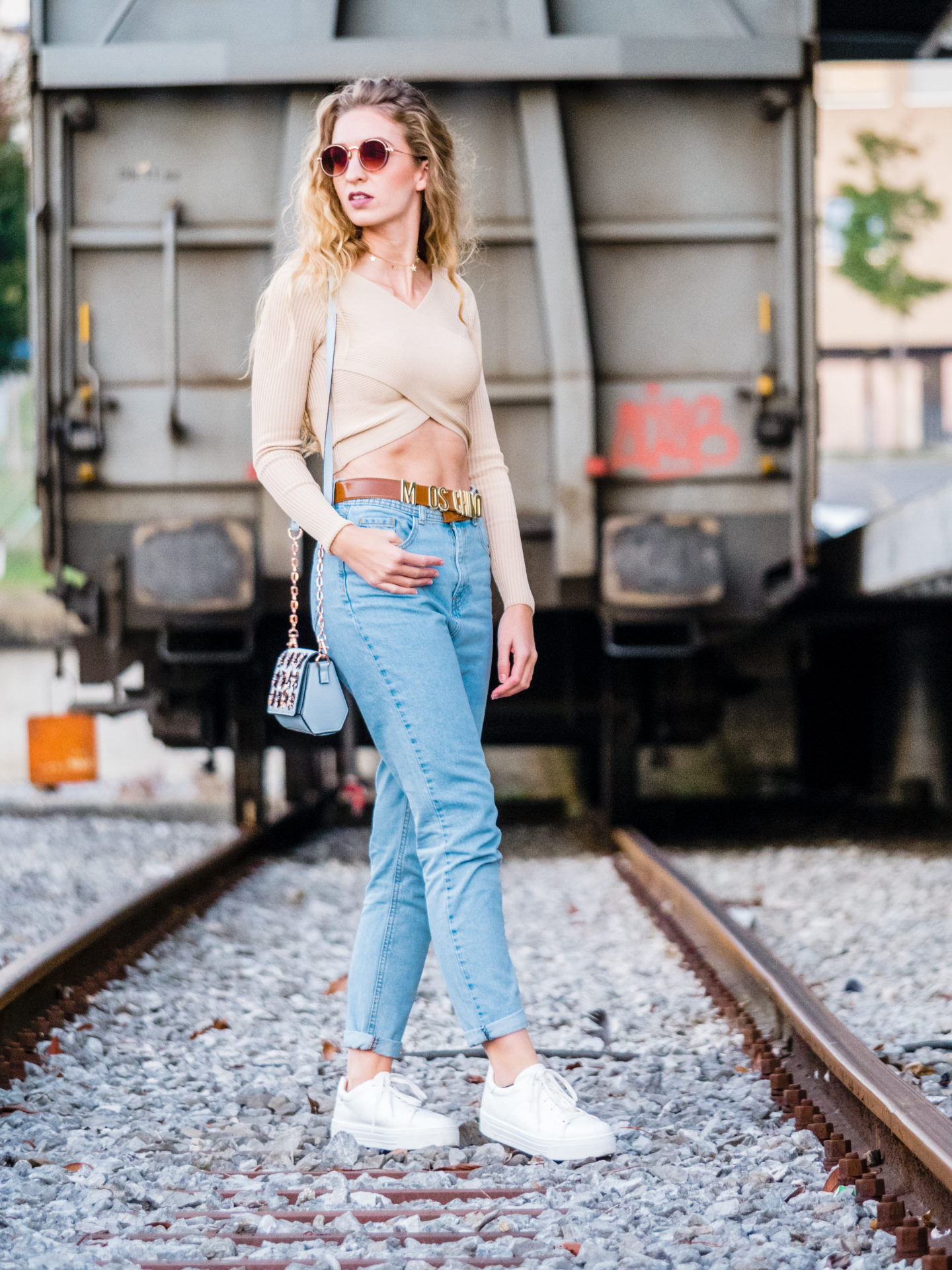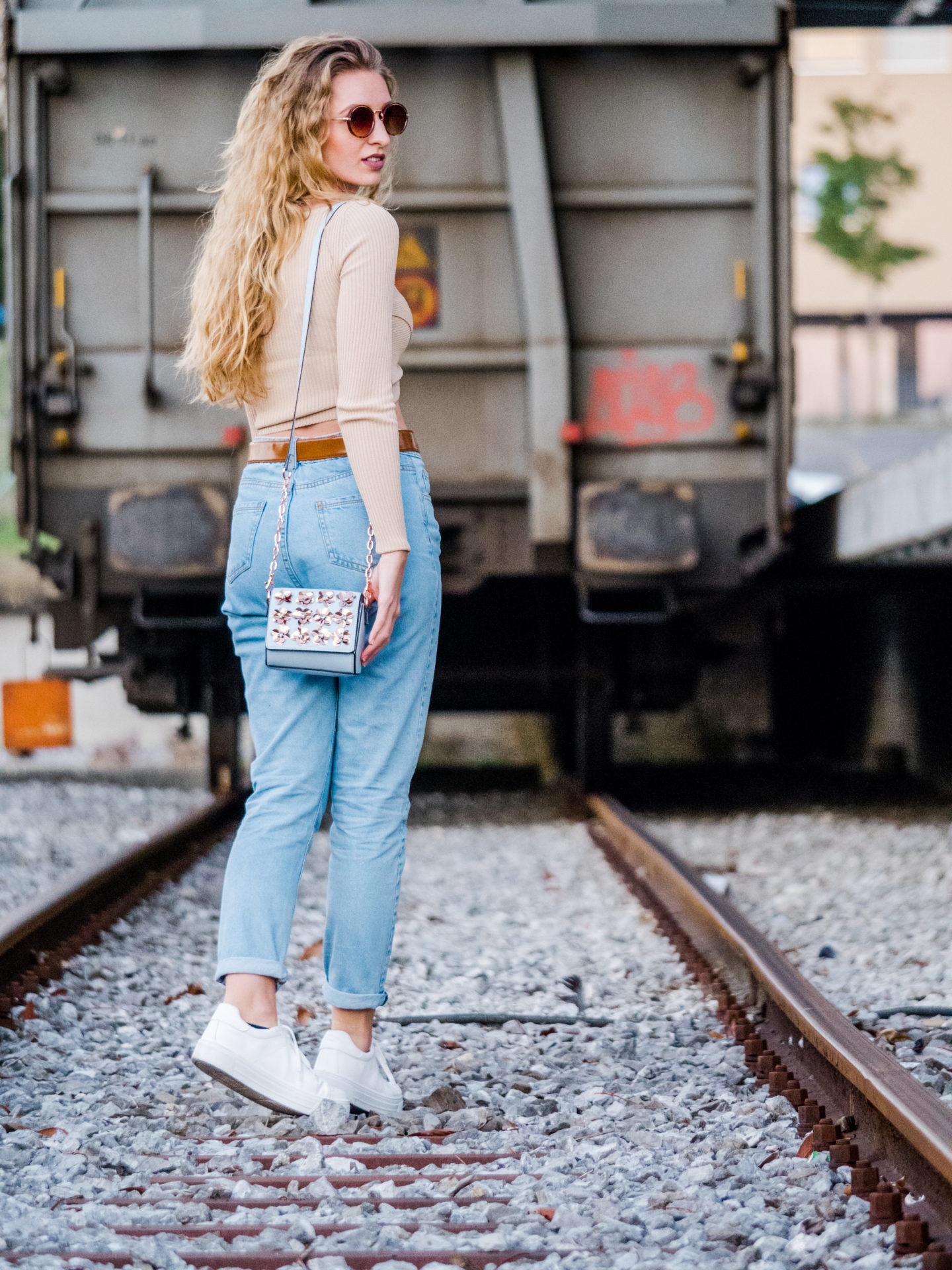 Pictures by Mathew Bo Eriksson
TOP: H&M
PANTS: Primark
BAG: River Island
BELT: Moschino
SHOES: Topshop
NECKLACE (with stars): Brandy & Melville
SUNNIES: Kiomi
Pauline Matter