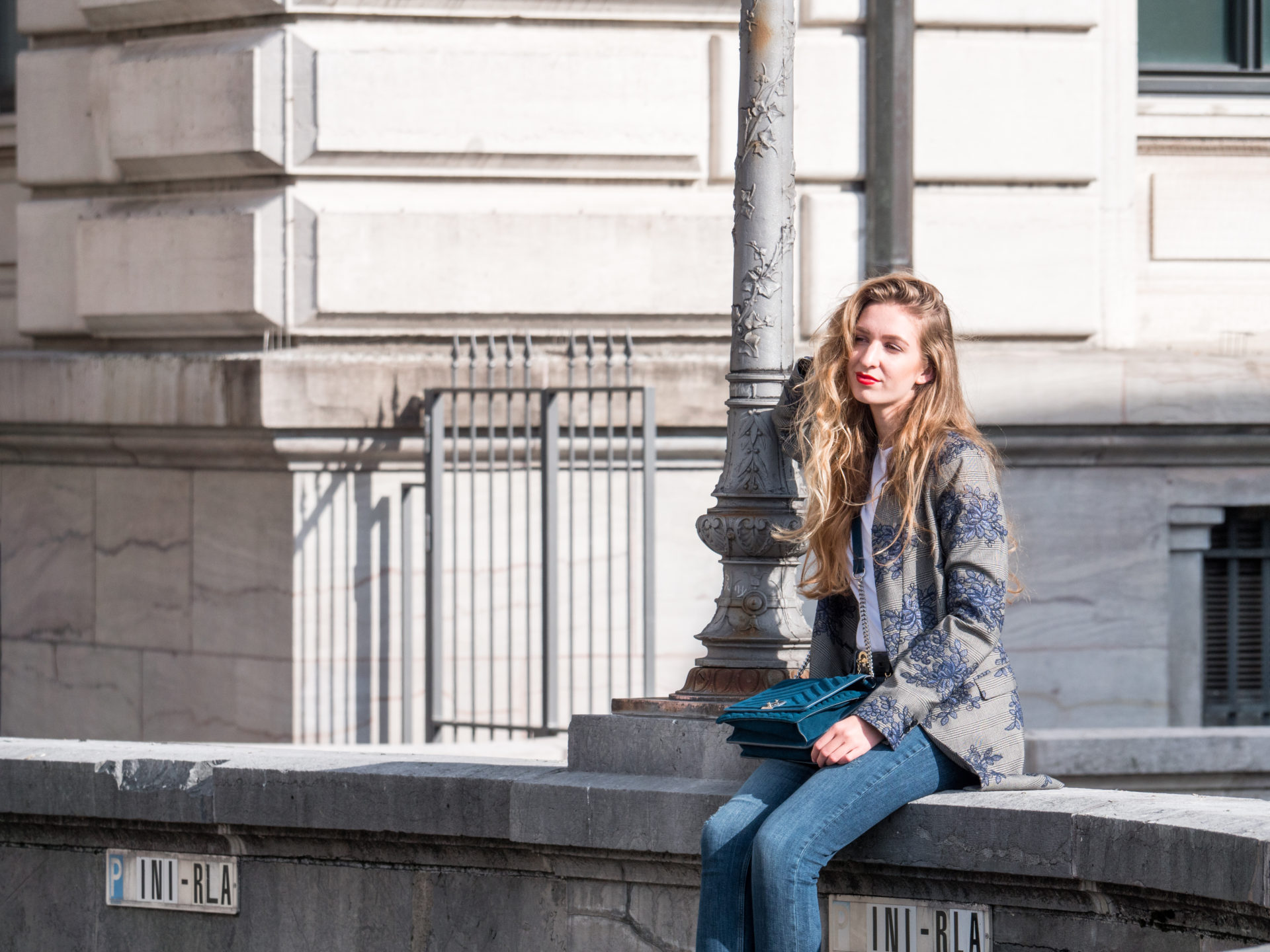 Hello luv's! Back after one week without posting on the blog and I'm really sorry for that. To be honest, I've been a bit overwhelmed last week; between the studies, the sport, the friends and the boyfriend, I had some troubles finding time for blogging! Thanks god Instagram exists, which allows me to keep in touch with you everyday. *wink*
THE OUTFIT
This outfit is the proof that with some basics and one or two key items, you can create a nice outfit! Indeed, for this one I mainly needed a pair of blue jeans, a white tee and a blazer. A pair of shoes and a bag are obviously needed as well and you can add a belt if needed too.
Regarding the shoes, my advice would be to go for some that have nice details such as a zipper or buckles that will add a sophisticated touch to your look!
Hope you like it! Let me know *wink*
Lots of luv'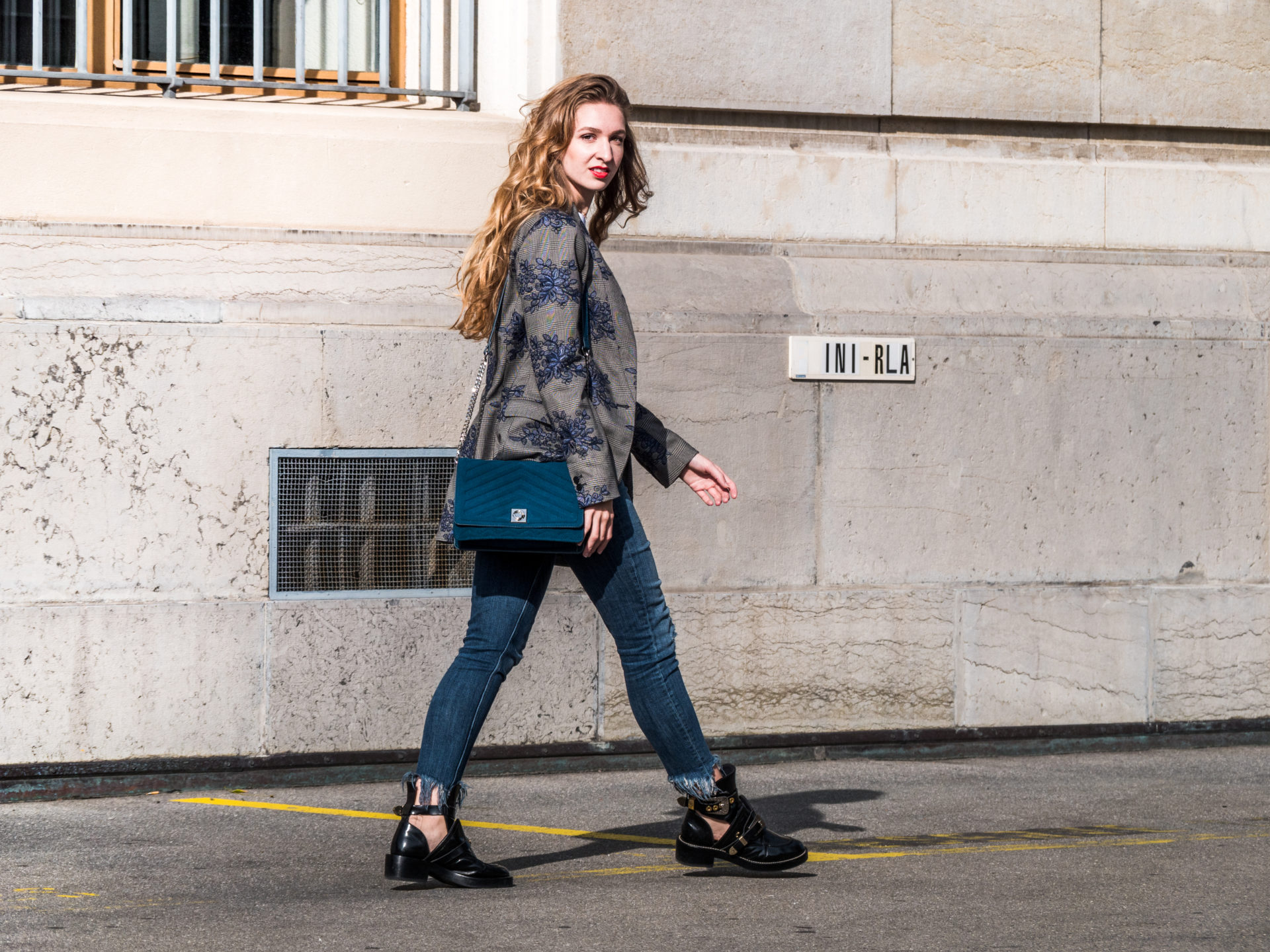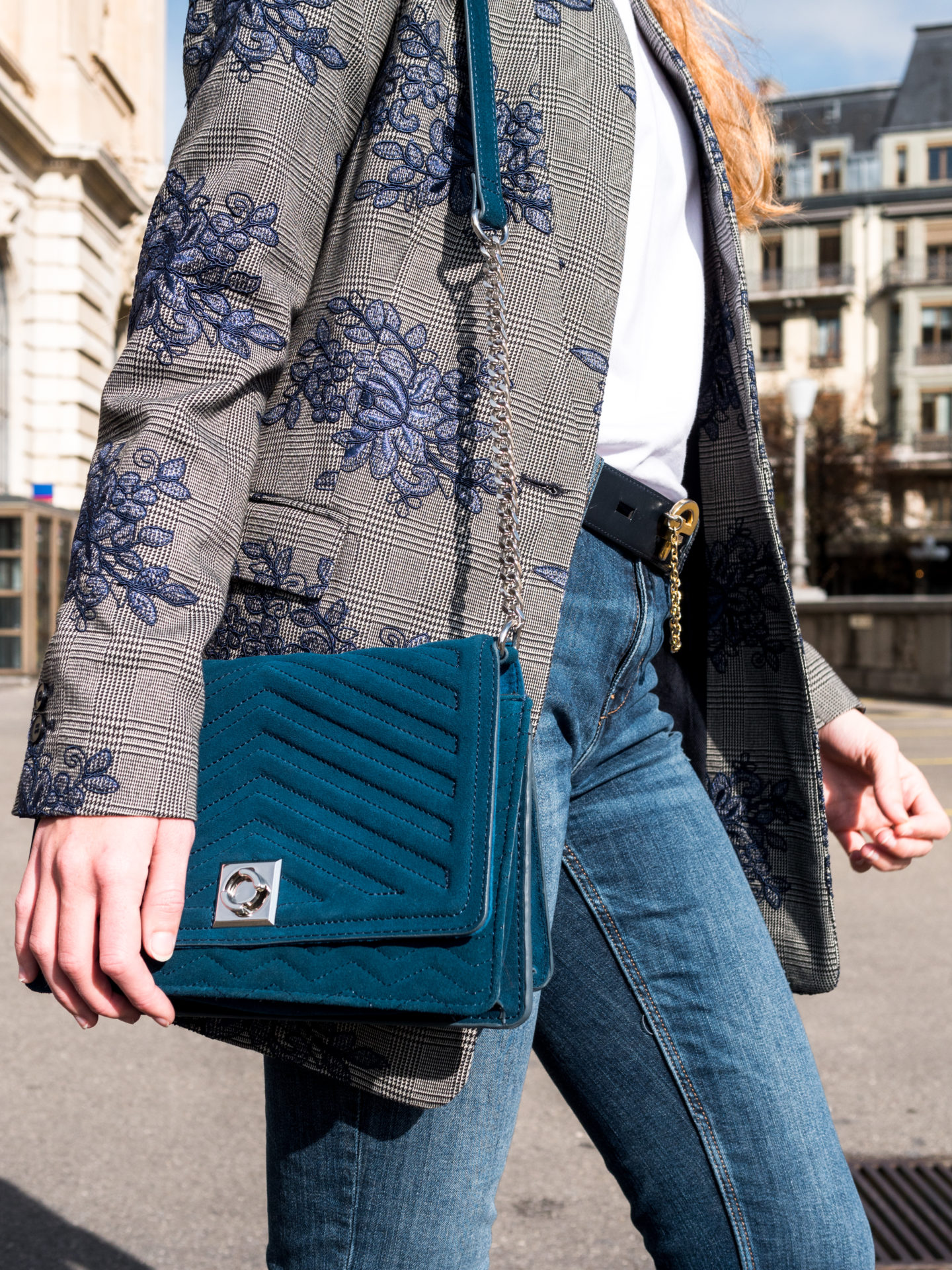 Pictures by Mathew Bo Eriksson
 BLAZER, JEANS & BAG: Zara
T-SHIRT: Selected
BELT: Céline
NECKLACE: Brandy & Melville
SHOES: Balenciaga
Pauline Matter