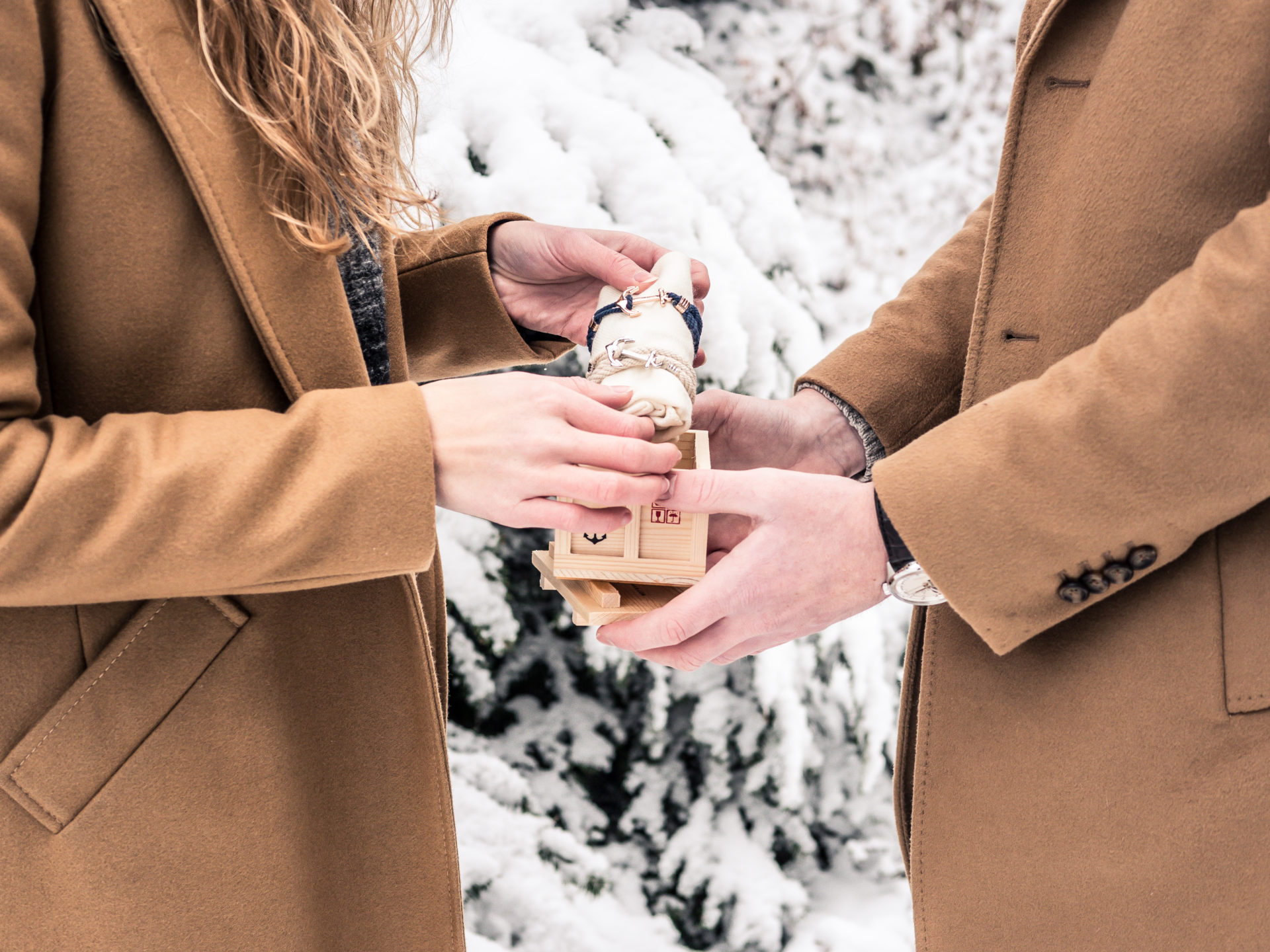 And suddenly time stopped, our mind cleared, happiness and complicity happened like it always does… It's in such great moments that you realize how lucky you are about the amazing people that surround you and the insanely beautiful country you live in.
Most of the time the best moments in life are the ones we can't capture due to their spontaneousness. But when the joy of standing in a wonderful and peaceful immaculate white forest and the happiness of being with your beloved one are put together, absolutely nothing can hinder that feeling of freedom and rapture!
And what if something else than photos could make you remember this moment forever?
It was the first time ever Mathew and I did a photoshoot together and also the first time he appears on the blog… and we both know we won't forget it anytime soon! Not only because we captured it, because it was freezing or because we had to get out of our respective comfort zone, but also because every time we'll look at our James Parker bracelets, we'll remember that nice and special experience anchored in our minds.
Although memories don't necessarily require a reminder, having one you can look at and remember all the good things will always be appreciated!
Lots of luv'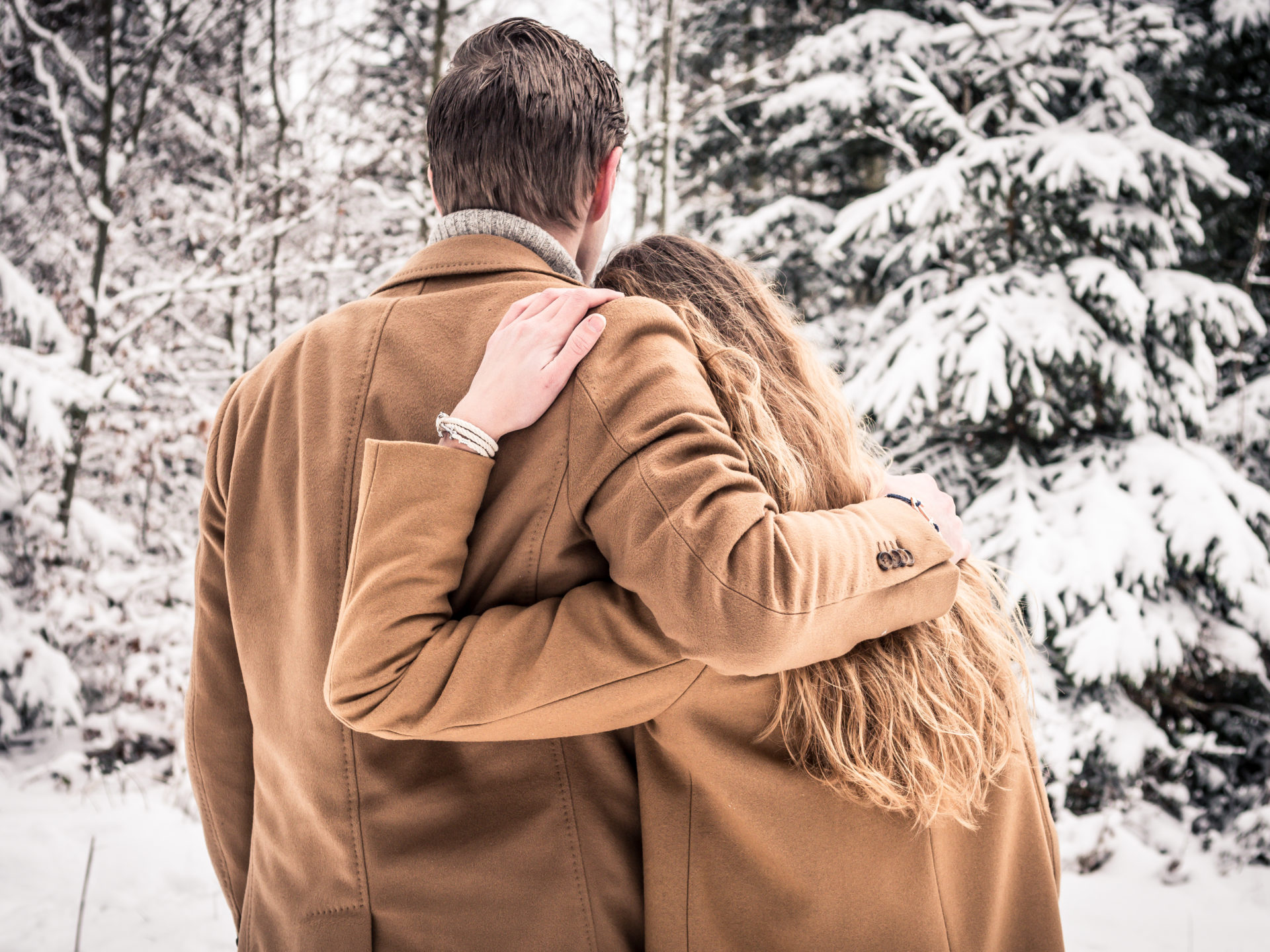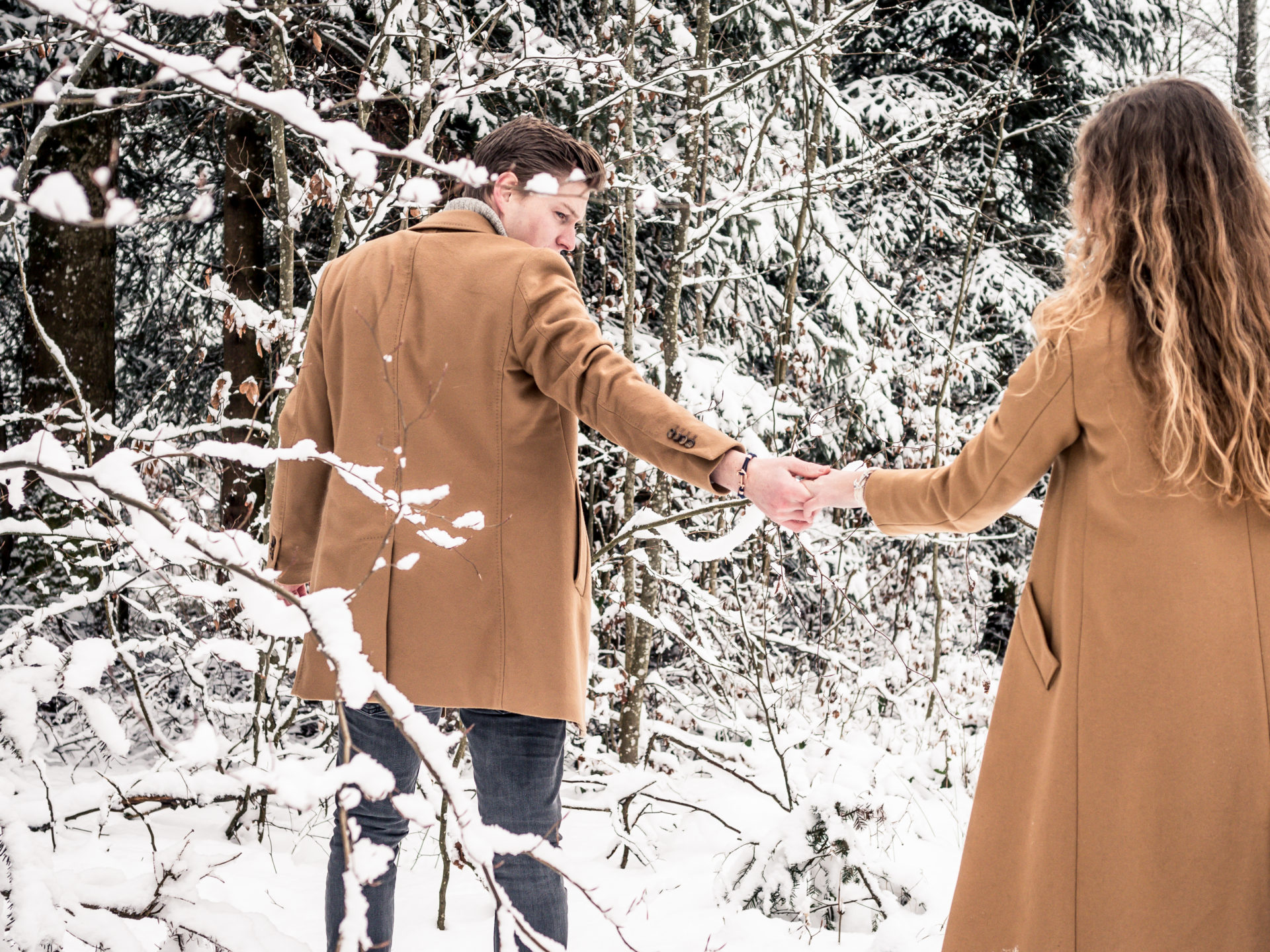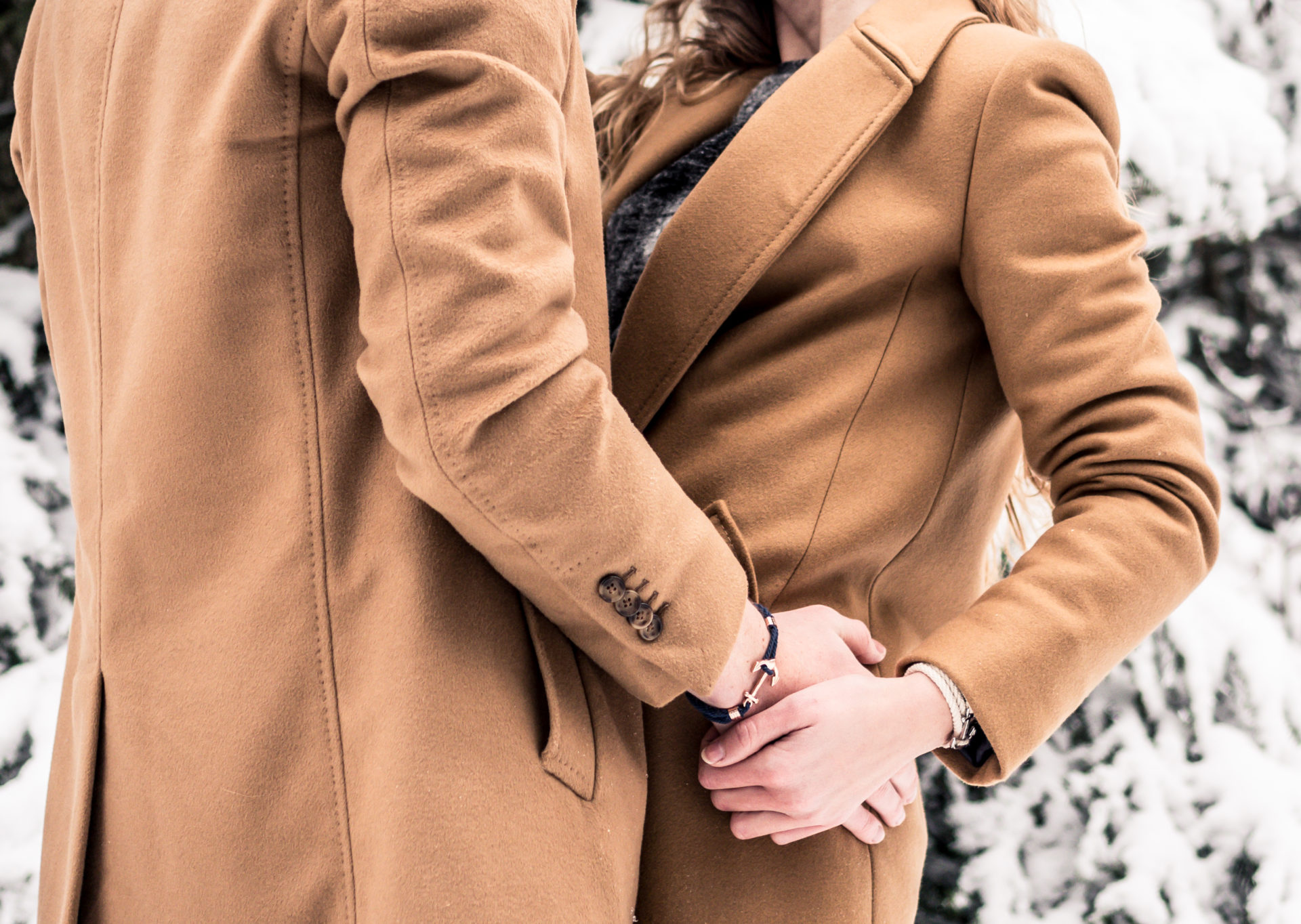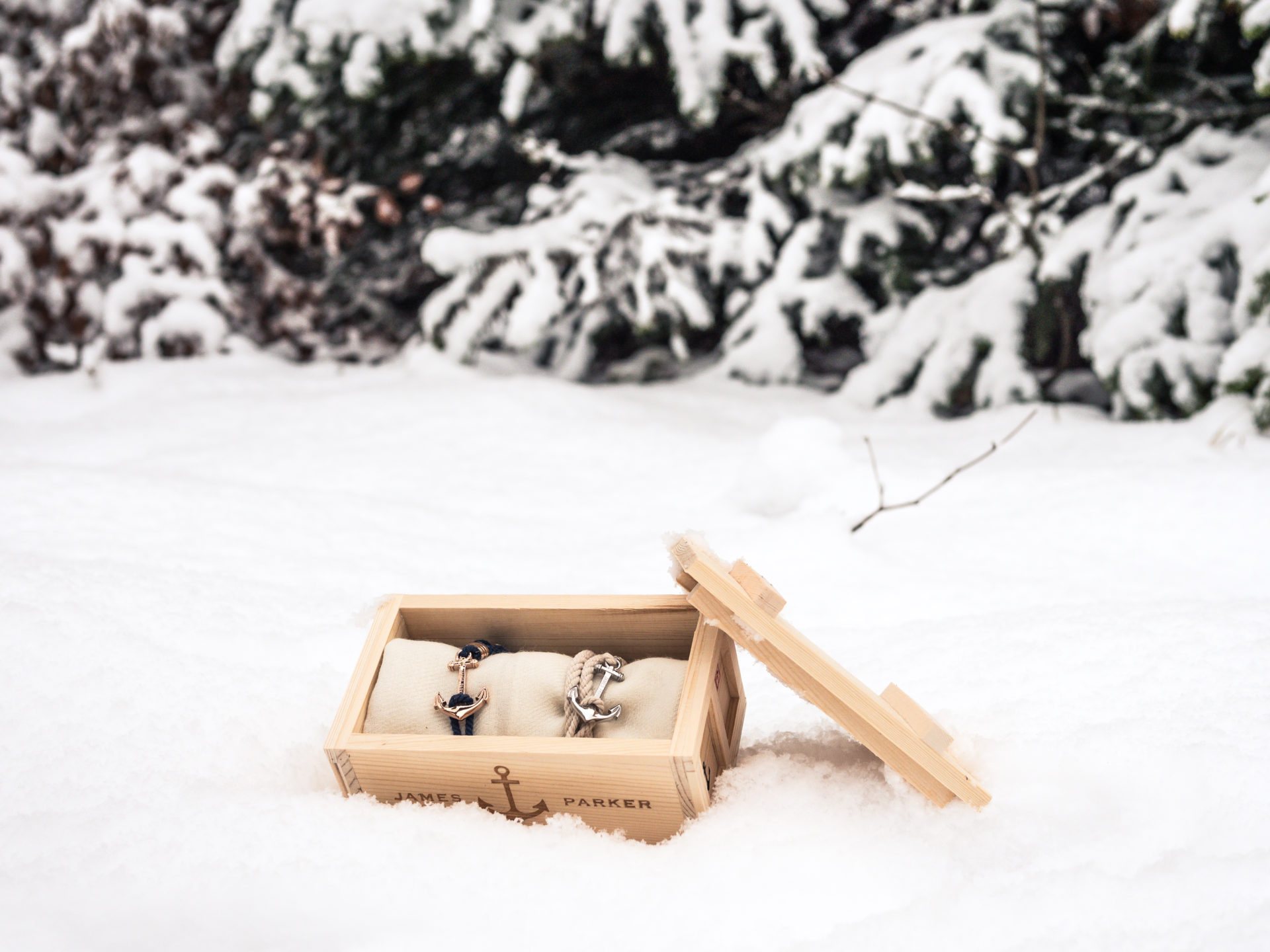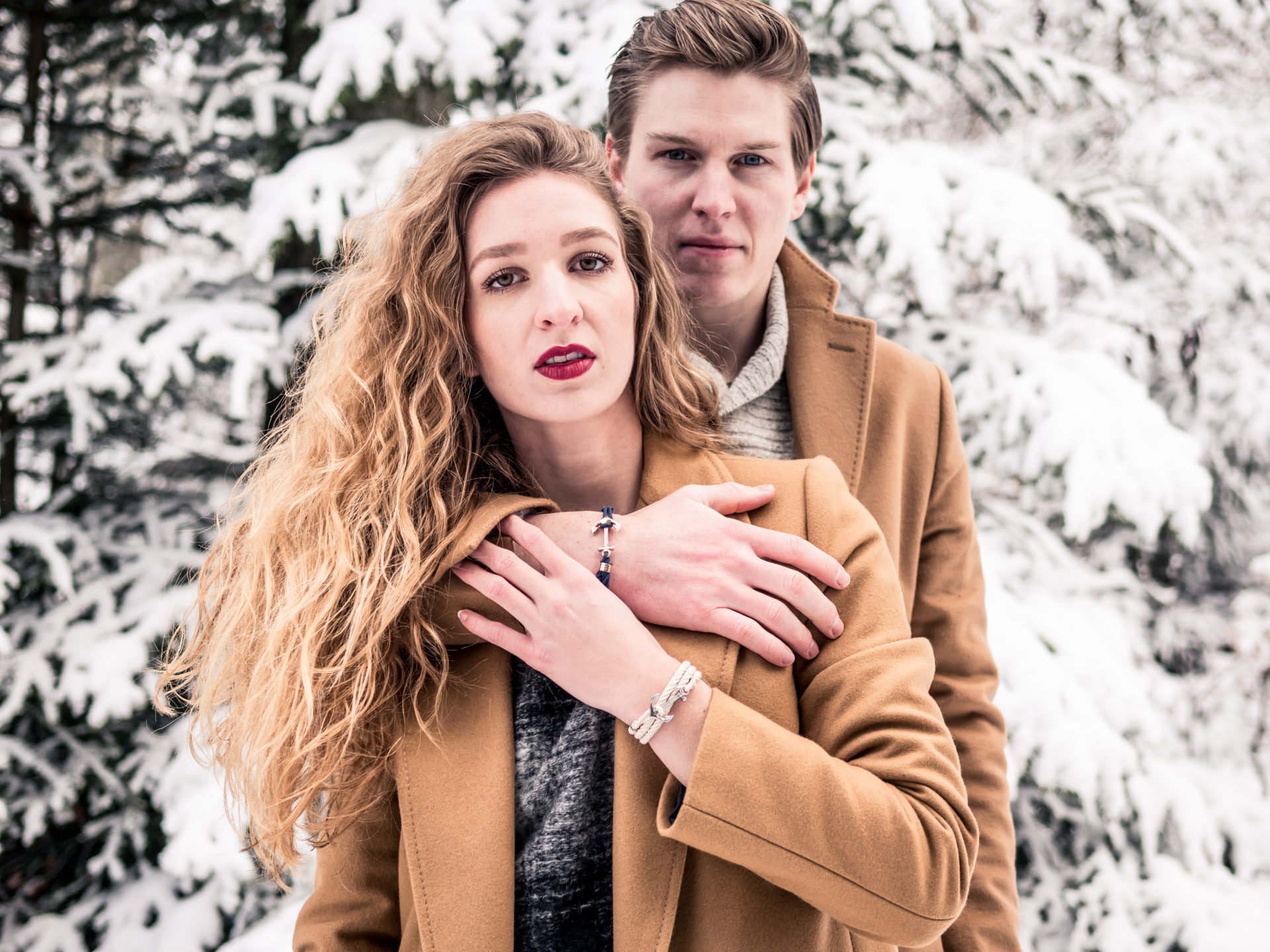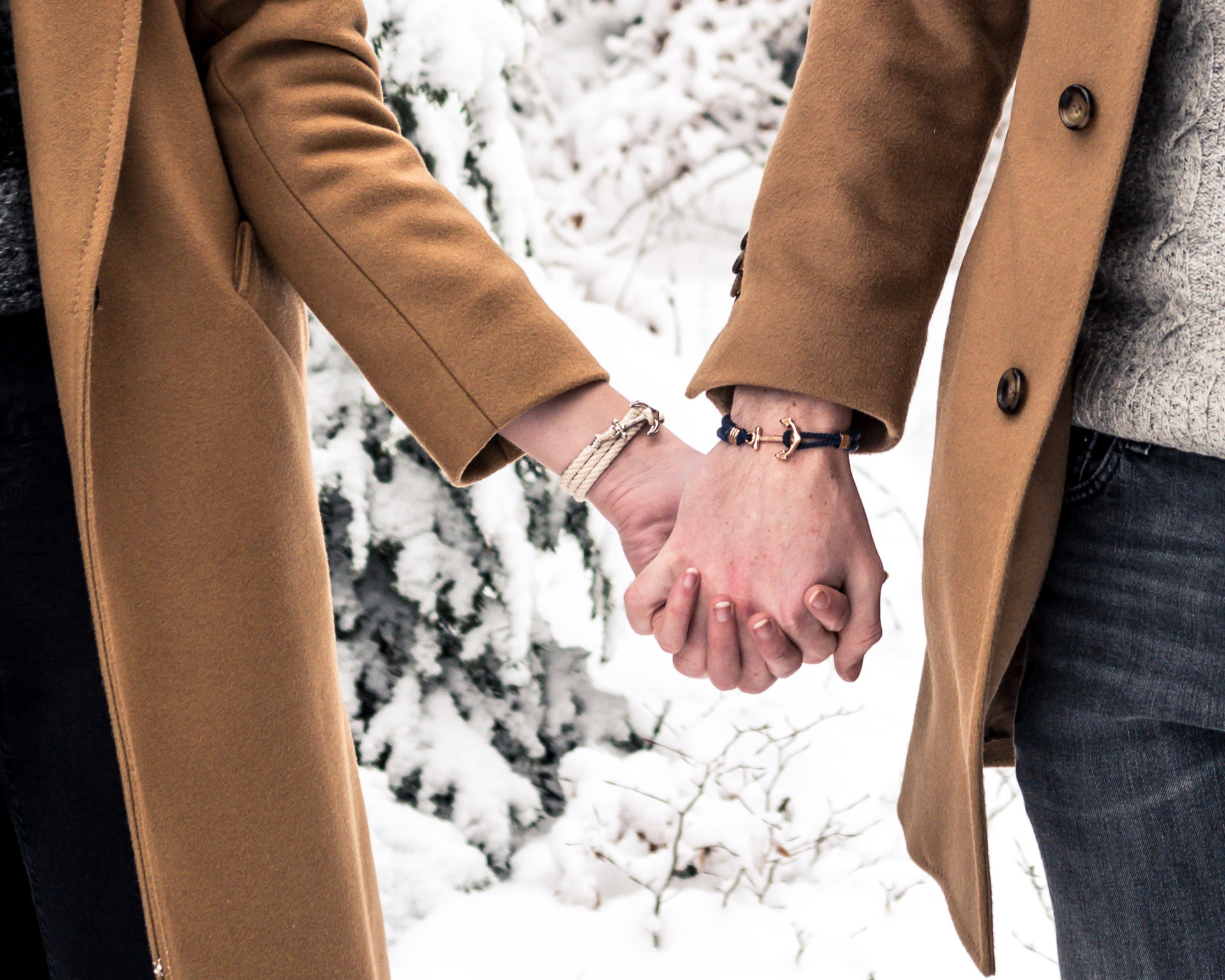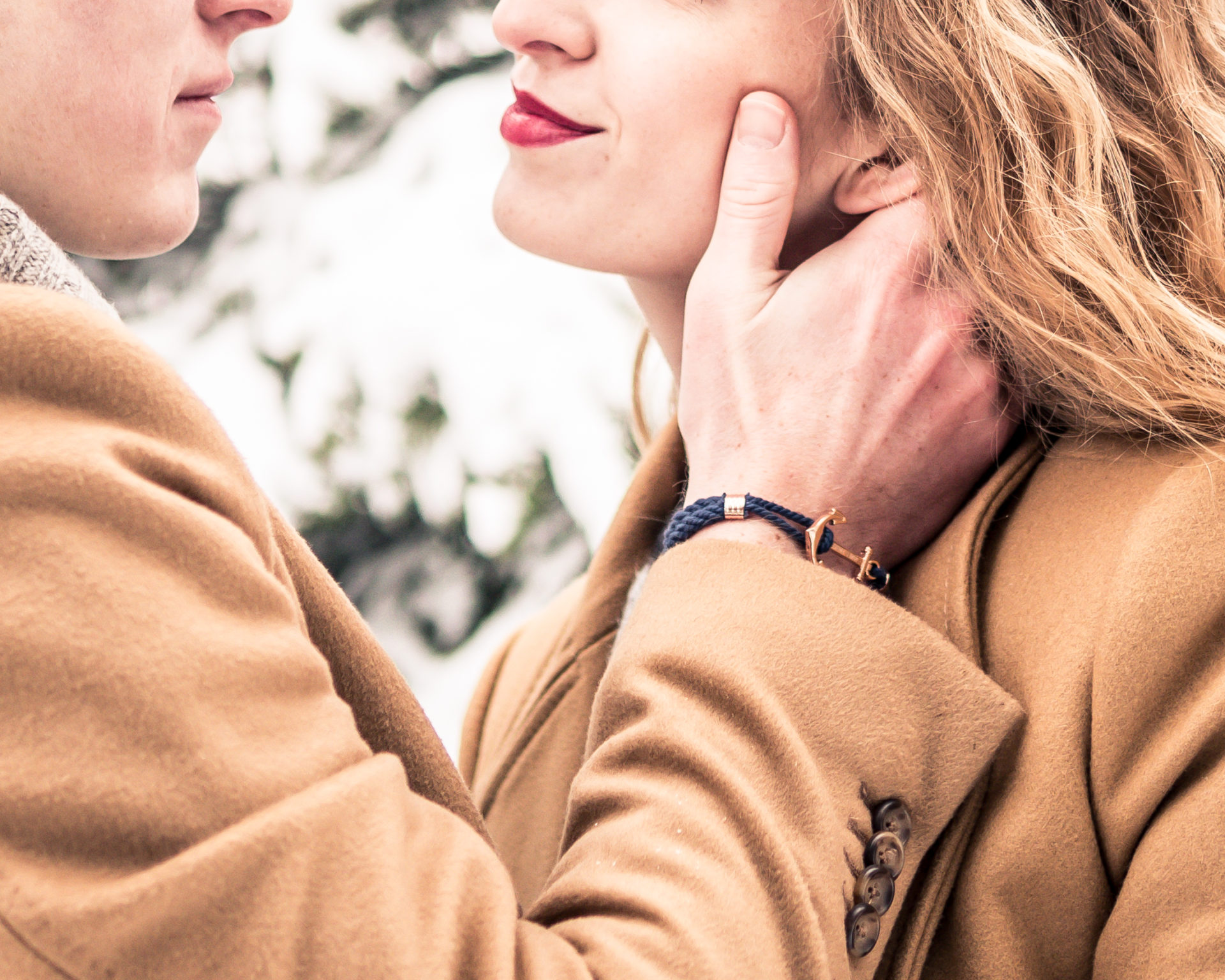 Pictures by Mathew Bo Eriksson
HIS BRACELET : James Parker – Sawu size L
HIS COAT : Massimo Dutti
HER BRACELET : James Parker – Gavi size XS
HER COAT : Zara
In collaboration with James Parker
© Pauline Matter